Acasia
£14.70
Pink Lady apple, Nectarine, Dark chocolate
Experience the Mierisch family's century-long legacy. Eleven Nicaraguan farms, innovative methods, and Cup of Excellence judges unite, crafting this bold coffee with bright acidity and fruity notes.
--
See further coffee information below.
Free UK Delivery
Free Royal Mail Tracked 48 delivery on all orders over £25 (UK only)
Next Day Despatch
Order before 23:59 & get your order despatched the next day (excluding weekends)
Letterbox Friendly Delivery
All orders of 1 or 2 x 250g bags of coffee will be despatched in a letterbox friendly parcel
Home Compostable Bags
Our bags are TUV certified home compostable. Everything, including the valve, seal, and label, are fully compostable, suitable for placing in your compost at home.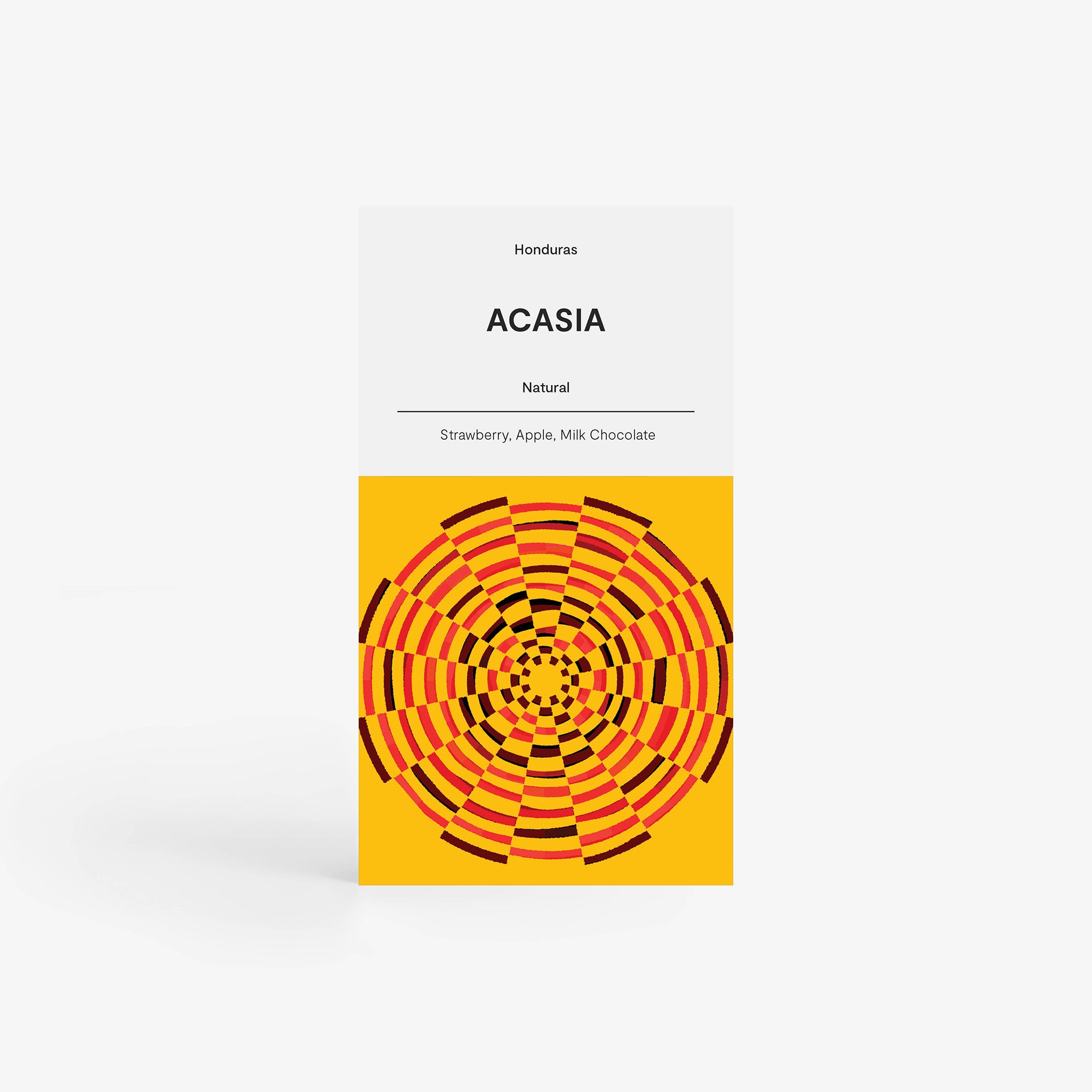 Snapshot
Tasting Notes
Pink Lady apple, Nectarine, Dark chocolate
Coffee Information
Country: Honduras
Method: Natural
Producer: The Mierisch Family
Region: Comayagua
Varietal: Red Catuai
Elevation: 1,600-1,700 masl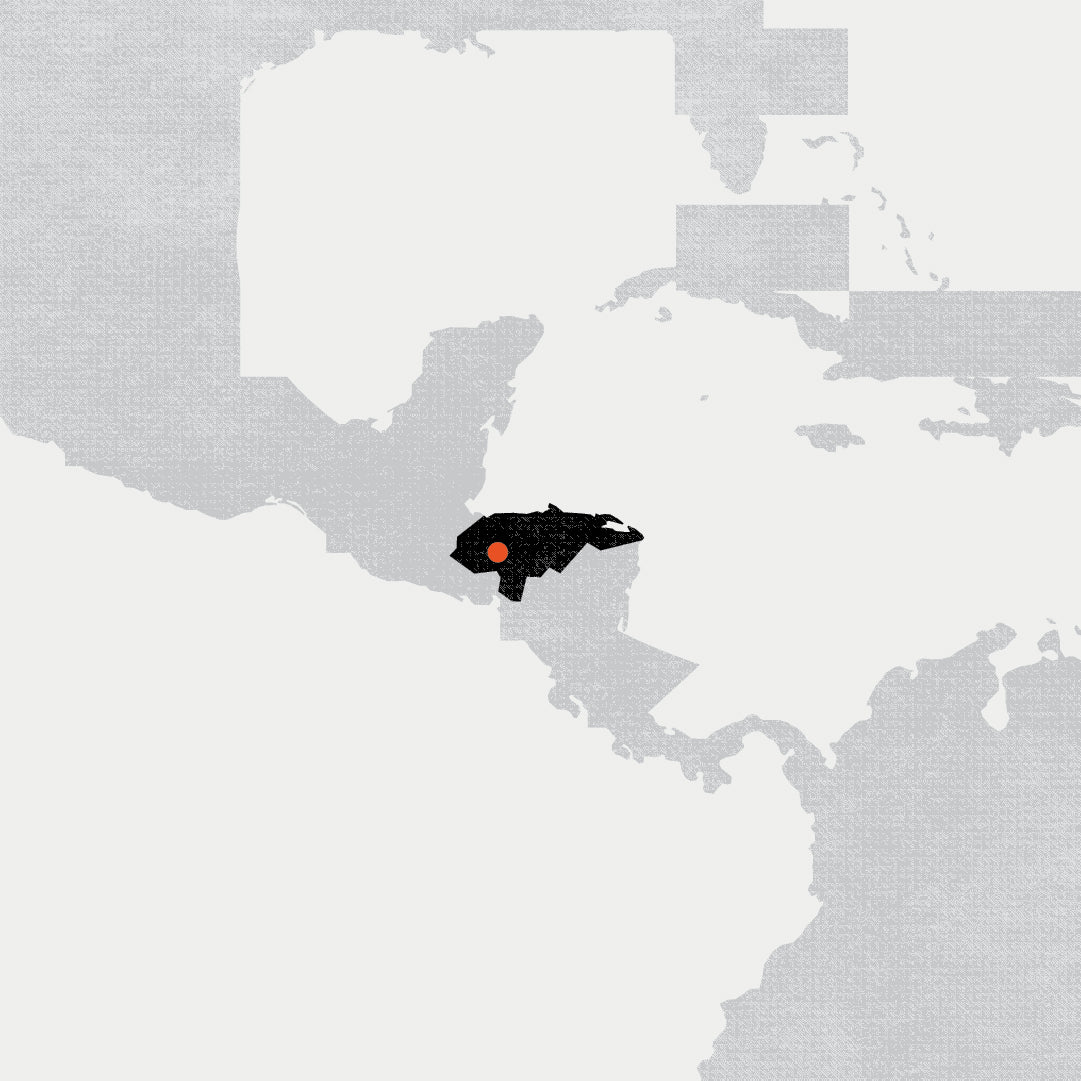 Story
The Mierisch family has a rich history in the coffee industry that dates to 1908, establishing themselves as prominent coffee growers and producers. Yet it was only 21 years ago that Senior Erwin Mierisch, the son of Dr. Erwin Mierisch, began focusing on producing speciality coffee. This shift came about when Senior Erwin Mierisch participated in a Nicaraguan coffee competition, where he translated for his father. This event marked a turning point for the family's coffee journey, propelling them into the realm of speciality coffee production.
The Mierisch family's dedication and expertise has led them to own three farms in Honduras and an impressive eleven farms in Nicaragua. This wide-ranging ownership showcases their commitment to coffee cultivation.. Moreover, both Senior Erwin and Eleane Mierisch have played pivotal roles as head judges in the Cup of Excellence, a prestigious coffee competition that empowers producers in various coffee-producing countries.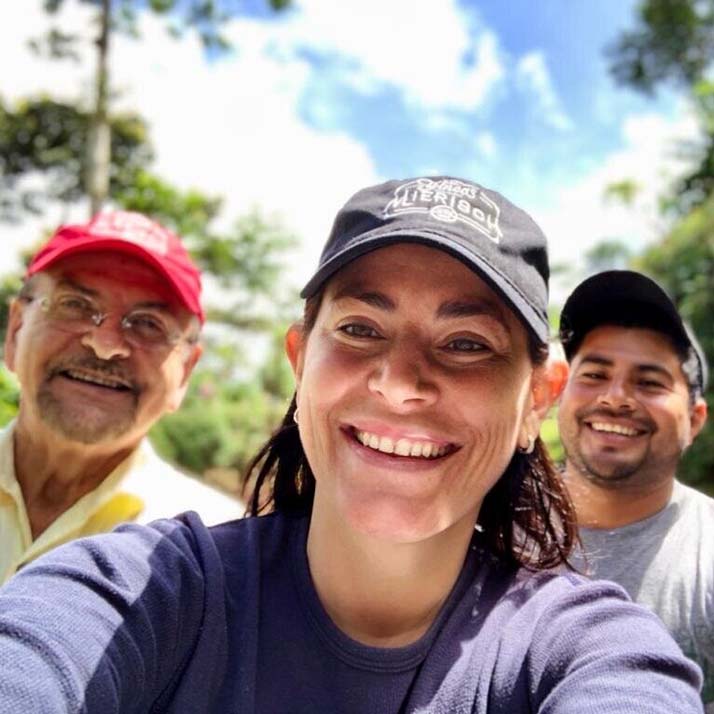 Producer
In the pursuit of producing exceptional coffee, the Mierisch family has implemented innovative techniques and quality-enhancing practices. Notably, their coffee trees in Nicaragua and Honduras are meticulously crafted with Robusta roots. This cultivation strategy not only enhances the resilience and consistency of the trees, but also preserves the unique flavour profiles of the coffee. The effectiveness of this approach was underscored by their victory in the Honduras Cup of Excellence in 2019. Their Gesha varietial from Santa Lucia farm secured the coveted 1st place, achieving an impressive score of 94.84.
Cerro Azul has undergone substantial improvements under the Mierisch family's stewardship. With its distinctive characteristics, including higher rainfall levels compared to other farms, Cerro Azul's soil composition closely mirrors that of one of their Nicaraguan farms.
The Mierisch family remains steadfast in their preference for 100% sun-drying, believing that slow drying prolongs the coffee's shelf life and preserves its intrinsic qualities. By adhering to this practice, the family continues to prioritise the excellence that has become synonymous with their name in the coffee industry.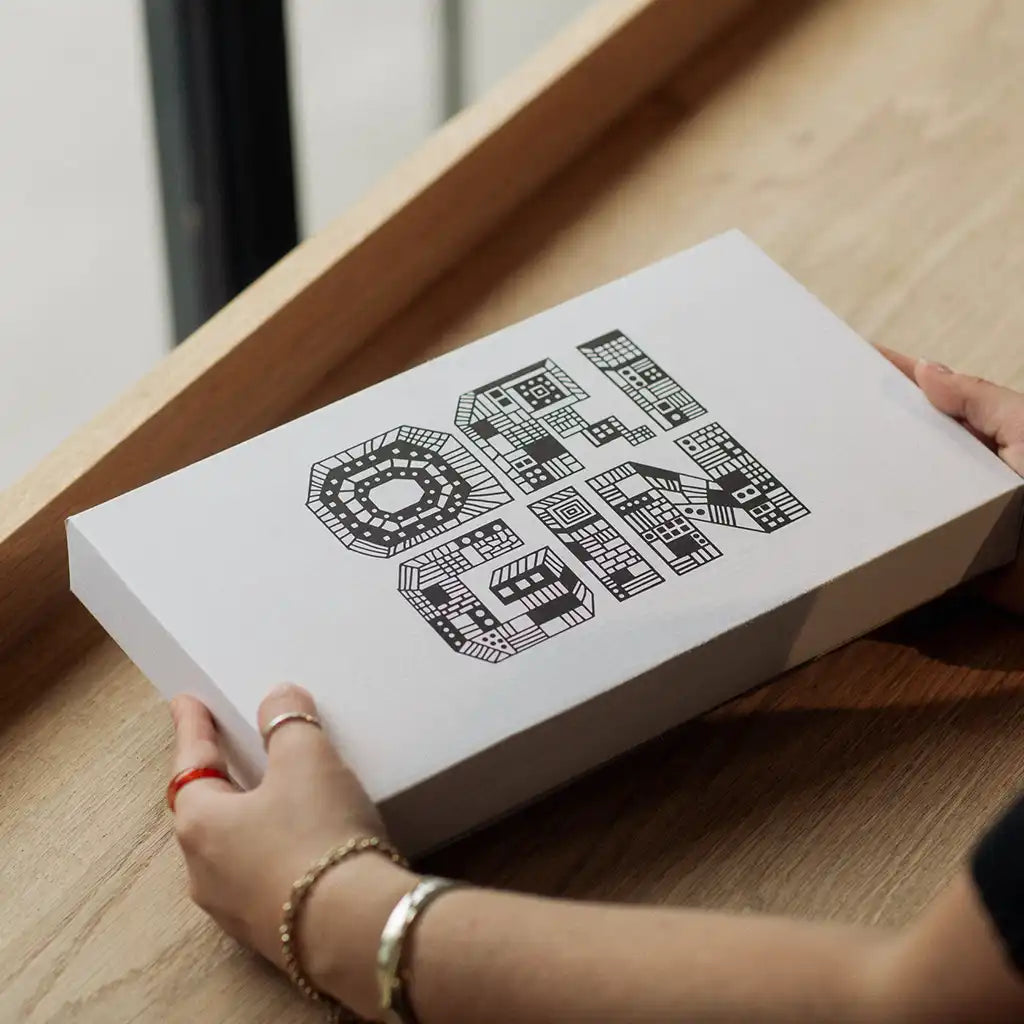 Start a Subscription
Gain exclusive benefits when you sign up for a Feature subscription, and get set to brew world-class coffee from the comfort of home. Receive 15% off in reward points, get access to exclusive subscriber-only perks and enjoy free tracked shipping for a hassle-free delivery, direct to your door. You're in control. Whether it's amending your address or updating your billing details, our online portal puts you in charge of your subscription. You can skip an order, change your grind size, or increase frequency, with ease.
The price we pay to the producer per pound
vs global coffee exchange price
How long we have worked with the producer
A professionally graded quality score