Build a Bundle
The perfect coffee gift this Christmas. Build the ultimate coffee box choosing at least 3 items from the collections below, showcasing world-class coffee, equipment, ceramics and more. Receive a free gift when you spend over £50, £75 and £100.
Get started

Spend £25

Spend £25
Free delivery with all bundles
Spend £50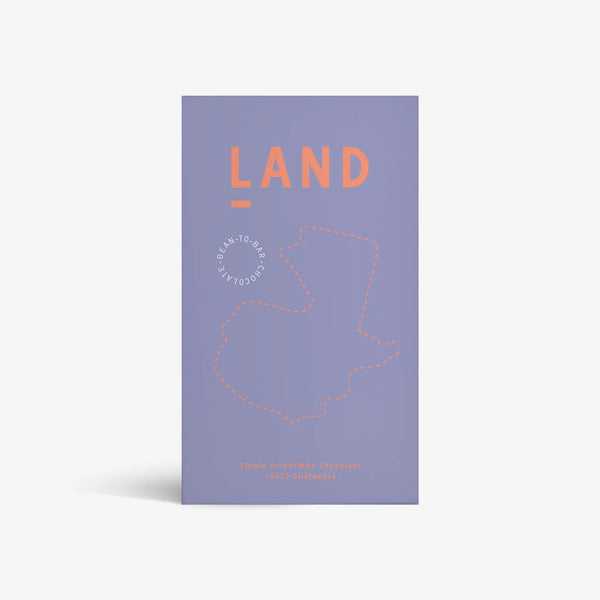 Spend £50
Free delivery &
Land Chocolate Bar
Spend £75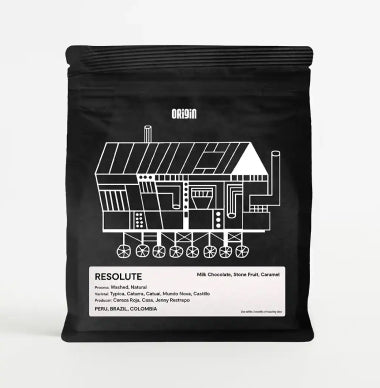 Spend £75
Free delivery &
Resolute Coffee 250g
Spend £100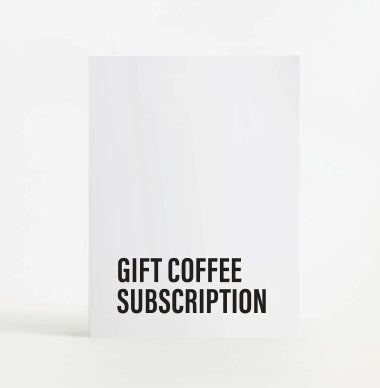 Spend £100
Free delivery &
3 Month Gift Subscription
COLLECTIONS
Coffee

Brewers

Ceramics

Essentials

Extras
Skip walkthrough
Filter by product category
You can mix and match across categories
to choose a custom collection.
Your box is empty
Add in any 3 products to checkout. Not sure what to choose? Add in a gift set of our favourites.
Your box
Coffee Connoisseur
Resolute Coffee, Mug & Aeropress
£58.15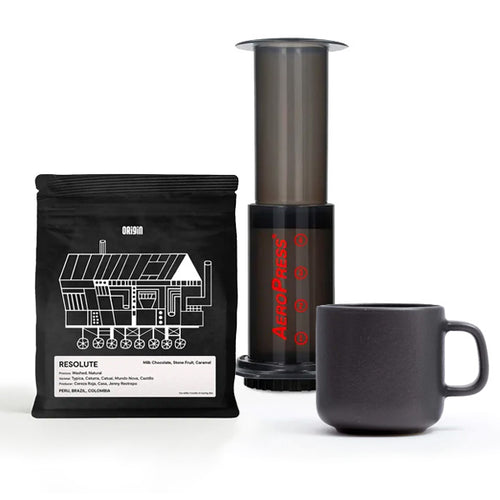 When you add items in they'll appear in your box. You need 3 to build a bundle.
Skip walkthrough
Earn rewards as you spend
Spend £25 for free delivery
You've got free delivery
Spend £25 more for a free Land Chocolate Bar
You've got free chocolate
Spend £25 more to upgrade your gift
You've got free coffee
Spend £25 more to upgrade your gift
You've got a 3 month free coffee subscription
You've reached our exclusive gift!
Earn rewards as you spend!
From free delivery to a 3 month prepaid subscription, earn treats as you fill your box.
FAQ
Will my items come gift wrapped?
No, items will be despatched in our standard packaging outers.
My free gift is not appearing?
If you removed your free gift in the cart, you will need to clear your cache and refresh the page. 
How many items do I need to purchase?
You must purchase a minimum of at least 3 items.
Will I get all 3 free gifts if I spend £100?
No, you will only get the free gift at the specific tier level.
If I purchase other items outside of the builder, how will they be shipped?
All items in your basket will be shipped with our standard despatch schedule.
Will I earn rewards points on my purchase?
Yes all purchases will earn points following our standard rewards approach.