La Marzocco Linea Mini & Pico Bundle - White
£5,599.00
Espresso excellence with this bundle showcasing La Marzocco's Linea Mini and Pico. 
Compact and user-friendly, the Linea Mini and Pico seamlessly integrates into any morning routine—the perfect companion for the home barista. The Linea Mini comes with dual boilers and an integrated brew group that allows the machine to achieve the temperature stability and energy efficiency of the saturated brew group in a reduced footprint. The Pico, La Marzocco's latest coffee grinder, is designed with impeccable attention to detail, comes equipped with a noise-reducing brushless induction motor, precise dose selection, and unique programmability.
-
TRY IT YOURSELF
If you live locally to either our Southwark (London) or Roastery (Cornwall), you can book an appointment with us and try the machine in person.

Please contact us on info@origincoffee.co.uk to confirm your booking
Key Features - Linea Mini
DUAL BOILERS Separate boilers optimise espresso brewing and steam production
INTEGRATED BREW GROUP A combined boiler and brew group achieve thermal stability in a reduced footprint INDICATOR LIGHTS Lights provide user feedback on heating and water level
HOT WATER SPOUT Convenient spout for tea and rinsing portafilters between shots.
PRO TOUCH STEAM WAND Using thermal insulation, the steam wand remains cool to touch even while steam is flowing.
THERMAL STABILITY SYSTEM As water passes through each element, temperature is further stabilised
INTERNAL PUMP Self-contained pump without compromising performance.
PID CONTROL Stepped temperature wheel allows for user adjustment
WATER RESERVOIR A self-contained 2.5 litre water tank makes plumbing optional.
BARISTA LIGHTS Led lighting allows you to focus on your extraction and the cup.
CONNECTED MACHINES UPDATE La Marzocco have recently brought out a product update. The Linea Mini now has technology built into it which connects to an app - the app allows you to control the boiler temperature, program pre-infusion, set up an auto on/off schedule from your phone. It also has a tutorial section great for beginners.
Key Features - Pico
QUIET PRECISION GRINDING Pico's high-quality brushless induction motor combined with innovative sound-dampening design keeps the morning routine quiet while delivering remarkable grind consistency.
PROGRAMMABLE PORTAFILTER ACTUATION Designed for ease of use, Pico's three-button programmable dose selection and on-demand actuation make dosing a breeze. Coupled with an adjustable magnetic portafilter fork, resting the portafilter securely while grinding has never been easier.
EASY GRIND ADJUSTMENT Effortless grind customization with Pico's stepped adjustment collar. A user-friendly design, complete with a distinctive "stepped" feel, lets you effortlessly switch between grind sizes on the fly.
FAST AND ACCURATE The Pico grinds a fluffy 18g dose in under 10 seconds, all thanks to its precision-engineered burr set. Accuracy and consistency shot after shot.
DESIGNED BY LA MARZOCCO True to the craftsmanship of La Marzocco, Pico's solid build mirrors the renowned design language of over 90 years of iconic espresso machines. The Pico is the perfect grinder to elevate the home espresso experience.
Product Specification
Linea Mini
Height (cm)
37.7
Width

(cm)

35.7
Depth

(cm)

45.3
Weight (kg)
30
Voltage (VAC)
220-240V Single Phase, 115V Single Phase
Wattage Elements
1820 (220 - 240V)
1620 (115V)
Coffee Boiler Capacity (litres)
0.17
Steam Boiler Capacity (litres)
3
PICO
Height (cm)
39
Width

(cm)

15.4
Depth

(cm)

28.5
Weight (kg)
5.8kg
Voltage (VAC)
110V Single Phase, 220V Single Phase
Burr Type
Conical
Burr Diameter
39mm
Hopper Capacity
0.3kg
Grinding Speed
700 - 800 rpm
Programmable Does
2Dose + manual grinding
Delivery & Warranty
Delivery can take 7-14 days to arrive from purchase
The machine and accessory box will be sent to you directly via La Marzocco in London
This will be a signed for order and will be delivered by pallet, so you'll need support at home.
After ordering, we'll ring you to confirm the best day for delivery.
La Marzocco products come with a 12 months parts and labour warranty.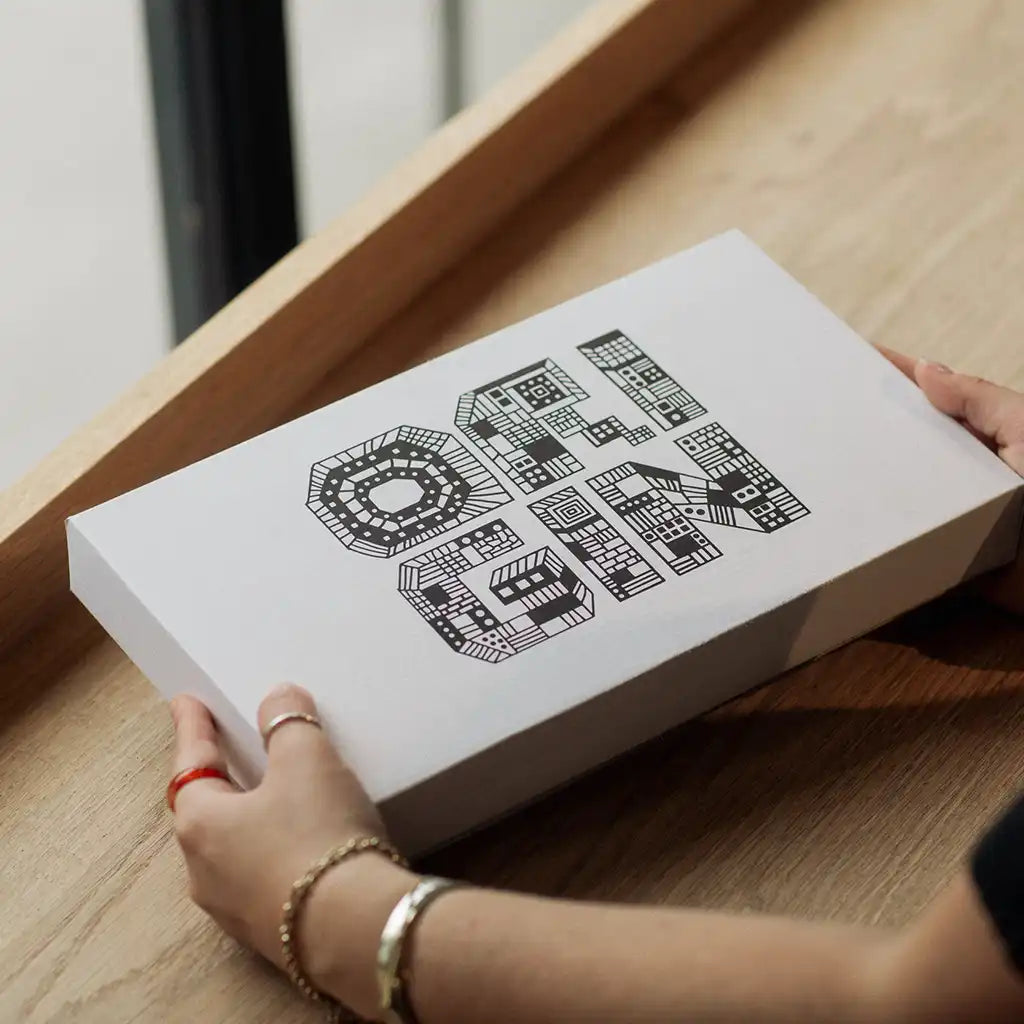 Free 3 Month Subscription Included
The perfect way to get started. Enjoy a monthy/3 month subscription for our Feature coffee, giving you the chance to explore new countries and processes. Taking you on an adventure through speciality coffee. Experience a new coffee every week, discovering different countries, processing methods, and flavours.
HOW IT WORKS
48 hours after we've despatched your item, we'll send you an email with a code and instructions on how to claim your free 3 month/monthly subscription.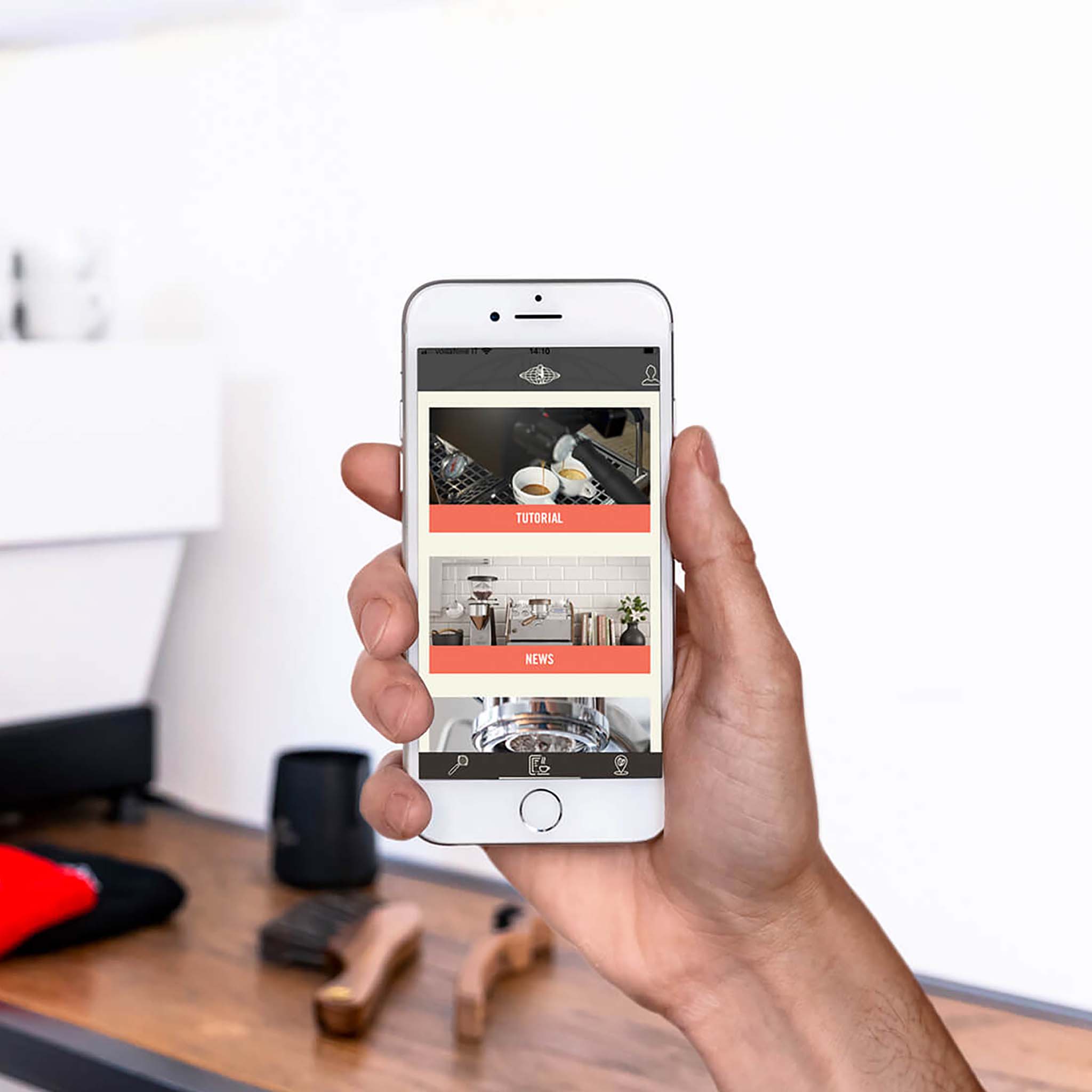 Next Level Technology
Built in technology with the Linea Mini connects to an app, allowing you to control the boiler temperature, programme pre-infusion, and set up an auto on/off schedule from your phone. With a tutorial section for beginners, the Linea Mini's smart technology makes it easy for everyone to brew great coffee.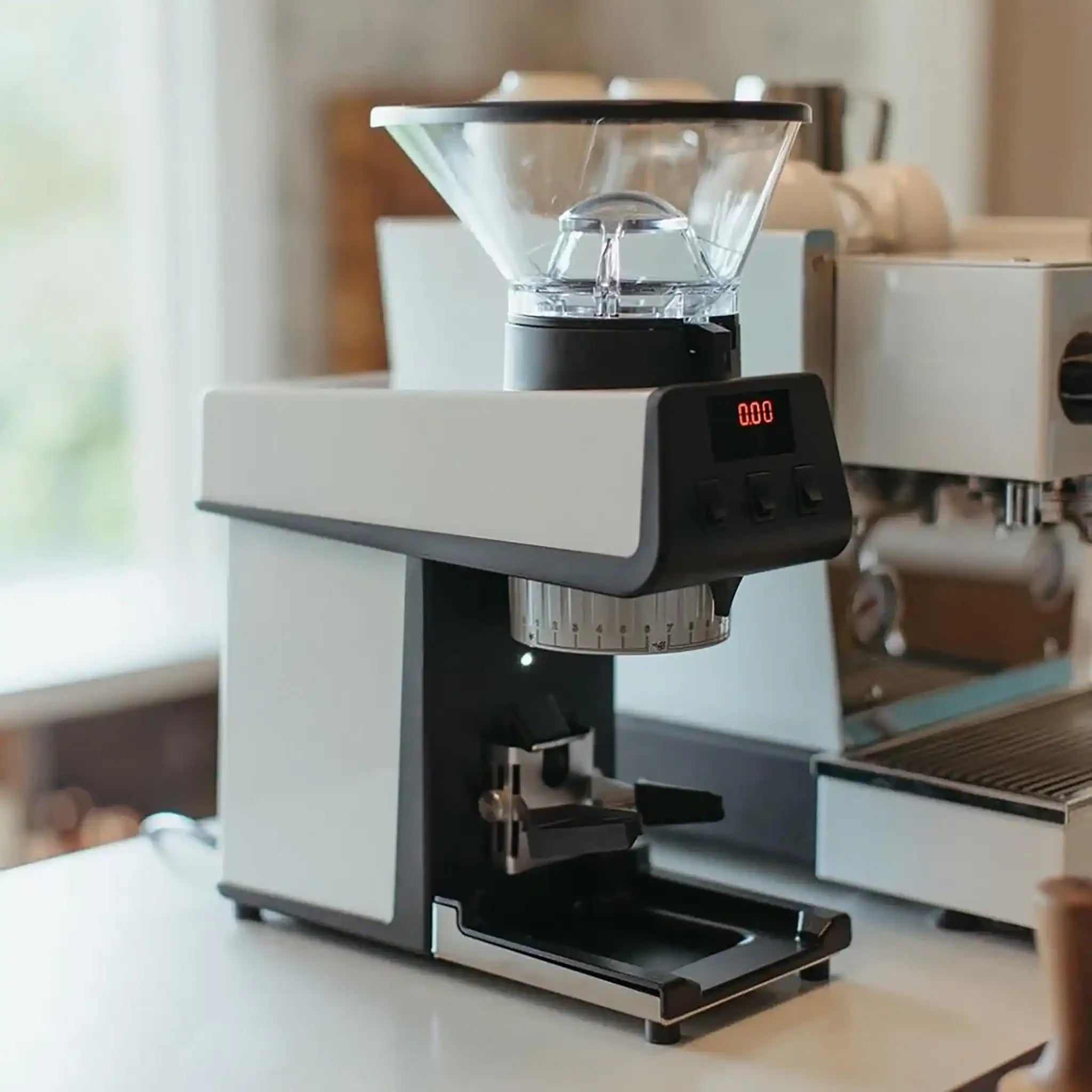 Quiet, precision grinding
Pico's high-quality brushless induction motor combined with innovative sound-dampening design keeps the morning routine quiet while delivering ultimate grind consistency.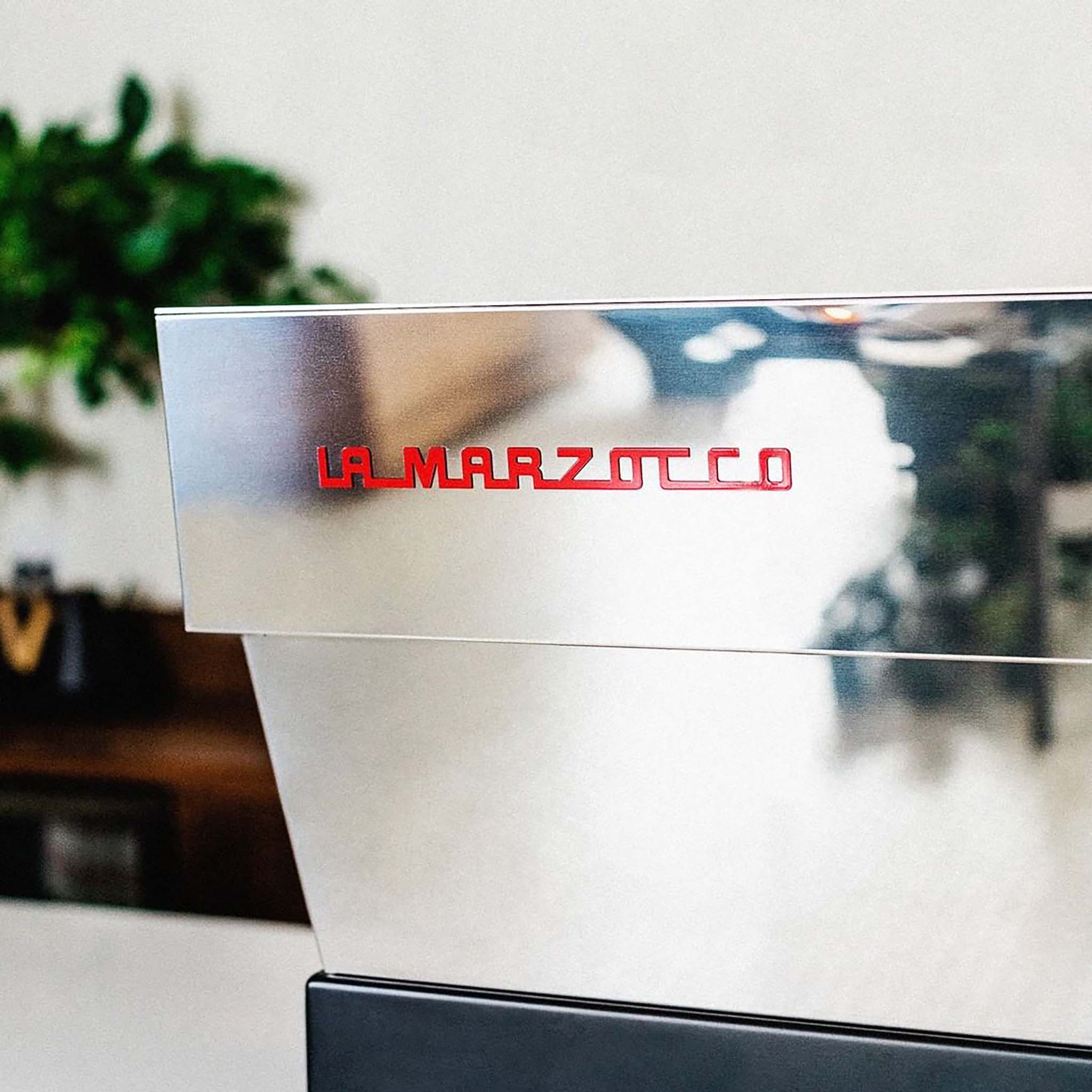 Test out the Linea Mini
See the Linea Mini for yourself. Experience the precision and efficiency of one of the most loved espresso machines, and ask any questions. Make an appointment to drop in to our Southwark site in London, or The Roastery in Cornwall and try the machine in person. Contact us on info@origincoffee.co.uk to confirm your booking.