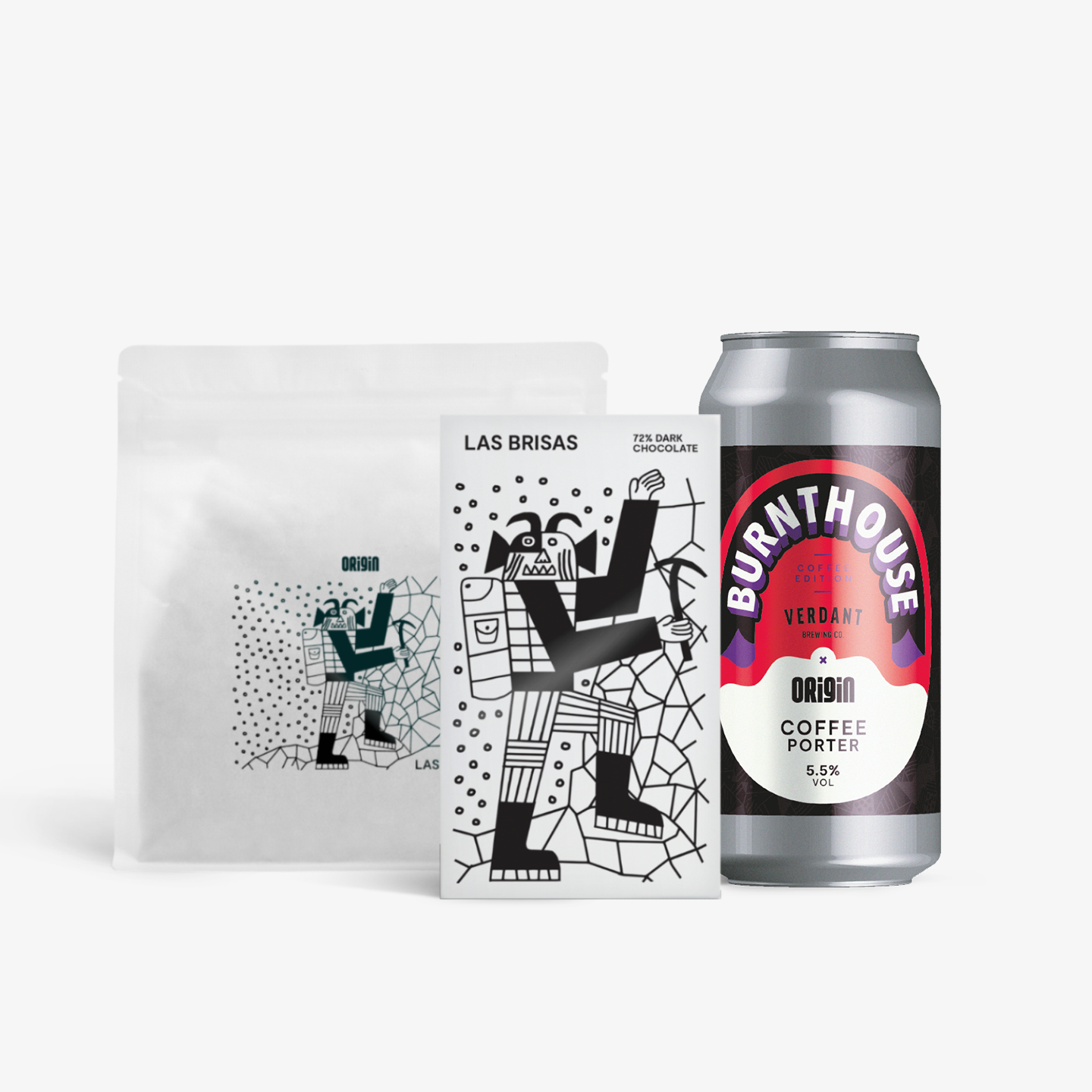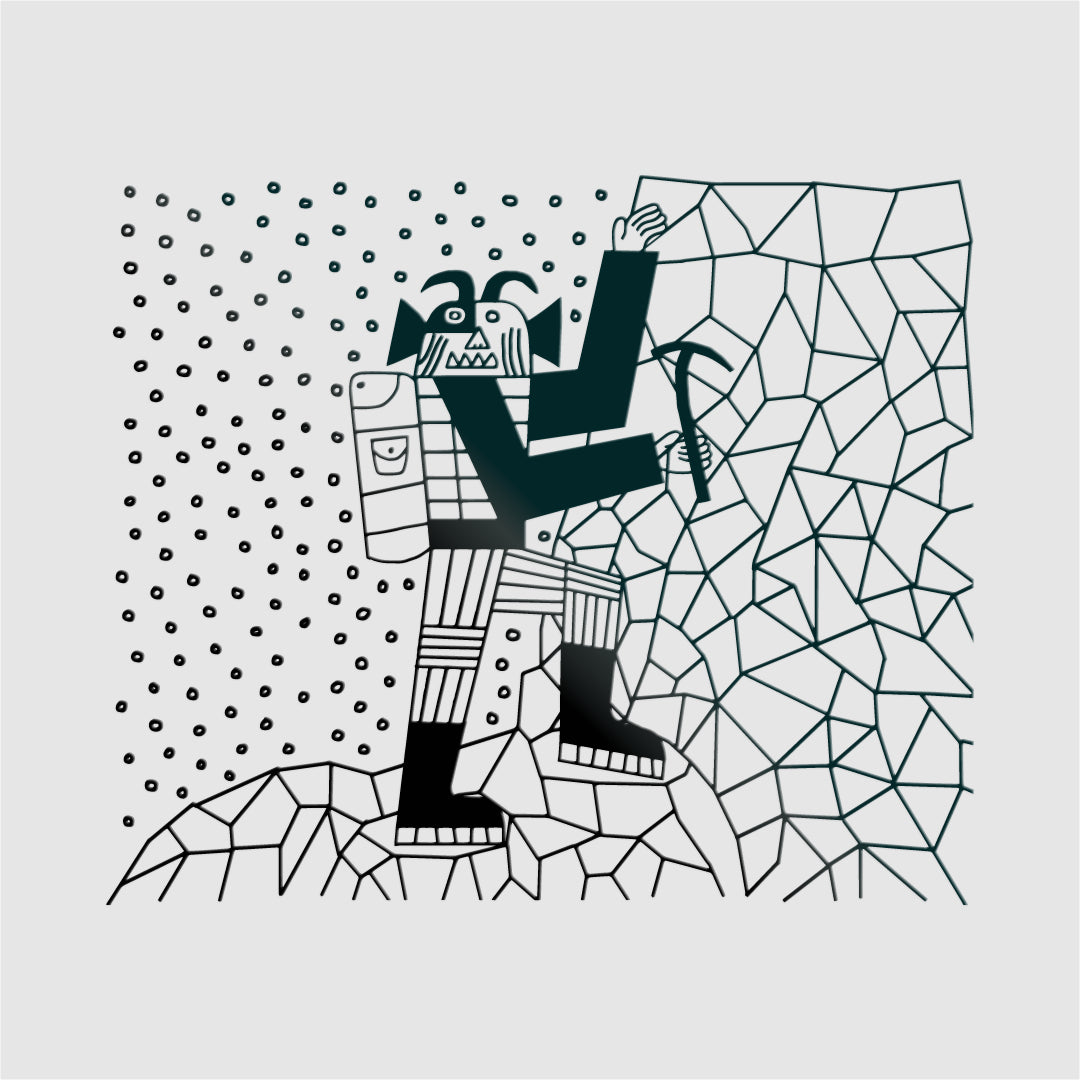 The Coffee Tasters' Experience
£25.75
One coffee, expertly crafted three different ways. 
Take your senses on a journey of discovery with the Coffee Tasters' Experience bundle. This thoughtfully curated selection of chocolate, porter, and coffee celebrates world-class ingredients, exemplary craft, and a commitment to quality.
From El Salvador, an extraordinary coffee from pioneering producer, Carlos Pola, helps shape a decadent coffee porter - our second collaboration with our wonderful friends from Verdant  - while East London chocolatiers, Land, have perfected the ultimate Christmas chocolate. The Coffee Tasters' Experience bundle offers a full speciality journey that coffee enthusiasts will love.
--
 INCLUDED IN THE BUNDLE
1x 250g Las Brisas coffee
2 x Origin x Verdant Brewing Co.

 

Burnthouse beer
1 x Land x Origin Las Brisas Christmas chocolate
See further coffee information below. 
Free UK Delivery
Free Royal Mail Tracked 48 delivery on all orders over £25 (UK only)
Next Day Despatch
Order before 23:59 & get your order despatched the next day (excluding weekends)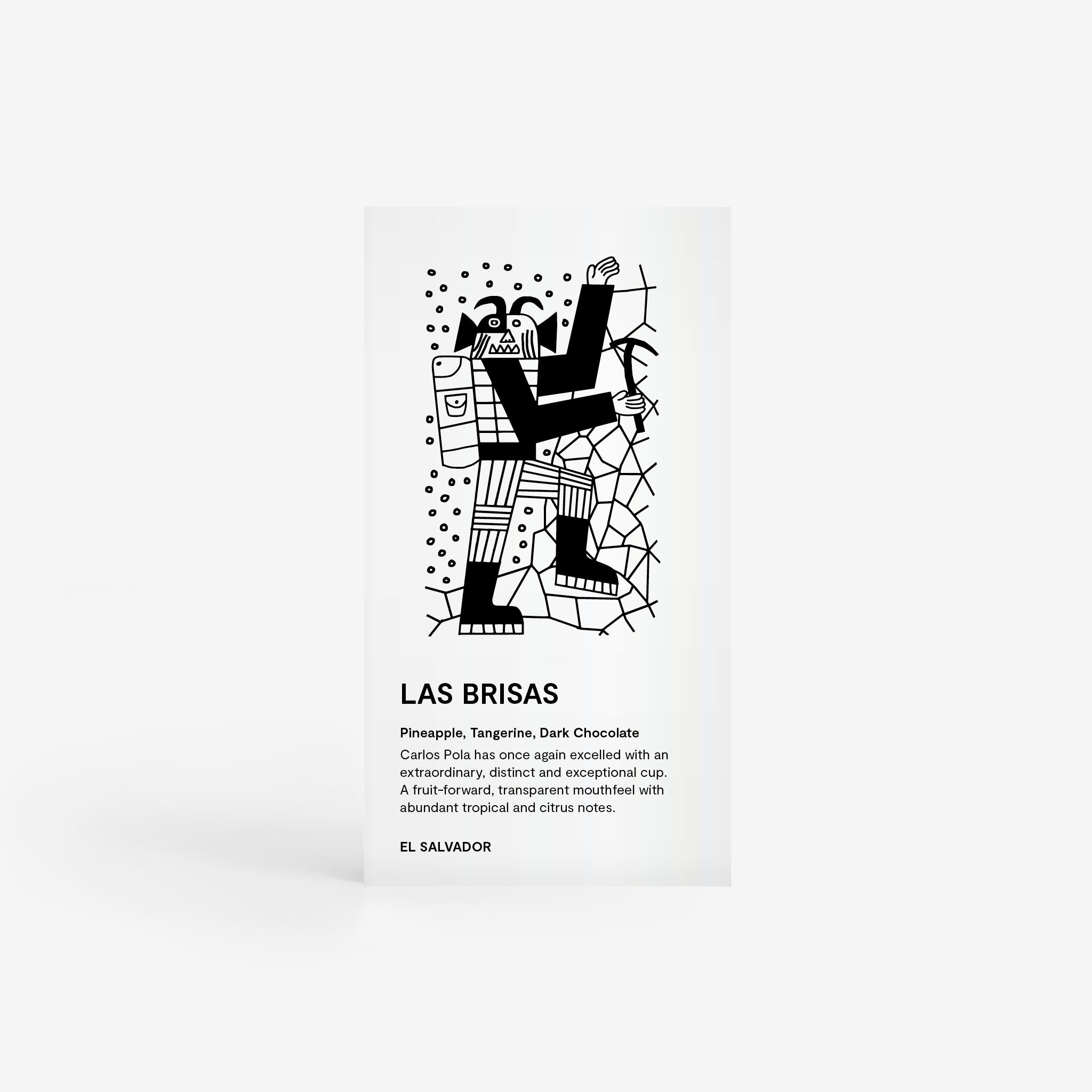 Snapshot
Tasting Notes
Pineapple, Tangerine, Dark Chocolate
Coffee Information
Country: El Salvador
Method: Rehydrated Natural
Producer: Carlos Pola
Region: Juayua
Varietal: Catimor
Elevation: 1450 masl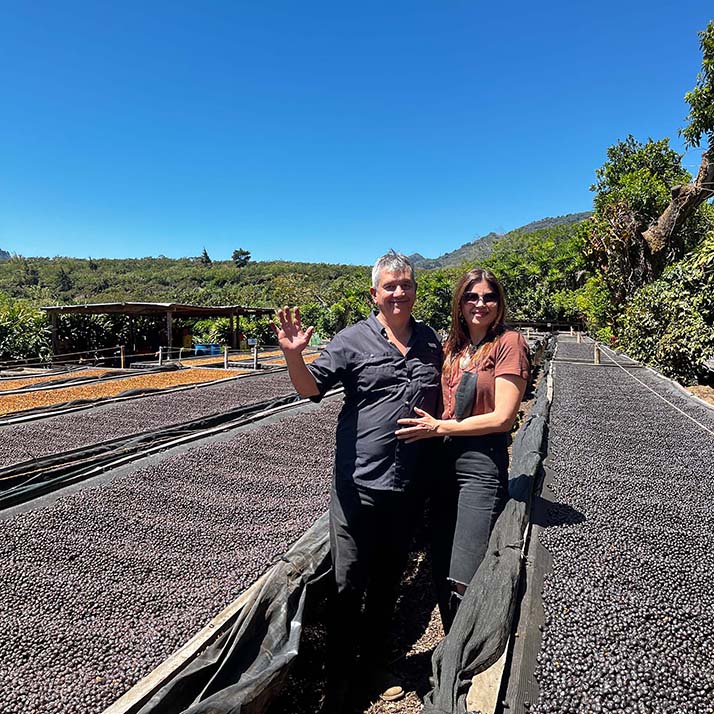 About the Producer
In El Salvador, challenges like labour shortages and irregular maturation periods have led to lower-grade coffee cherries being left on trees, often overlooked during processing. For Carlos Pola and Don Acuña, however, such challenges presented a doorway to experimentation. From the Las Brisas farm, the duo looked to improve cup quality through a rehydrated natural project. For this, they dried coffee cherries on trees, then soaked them in water before carefully drying on raised beds situated in shade.
The surprising outcome was a fruit-forward, transparent mouthfeel with abundant tropical and citrus notes. This innovative approach breathed new life into unwanted coffee, showcasing potential and quality, exemplifying the collaborative and experimental nature of our relationship with Carlos, and highlighting how innovative approaches can unlock unique flavours from unexpected sources.