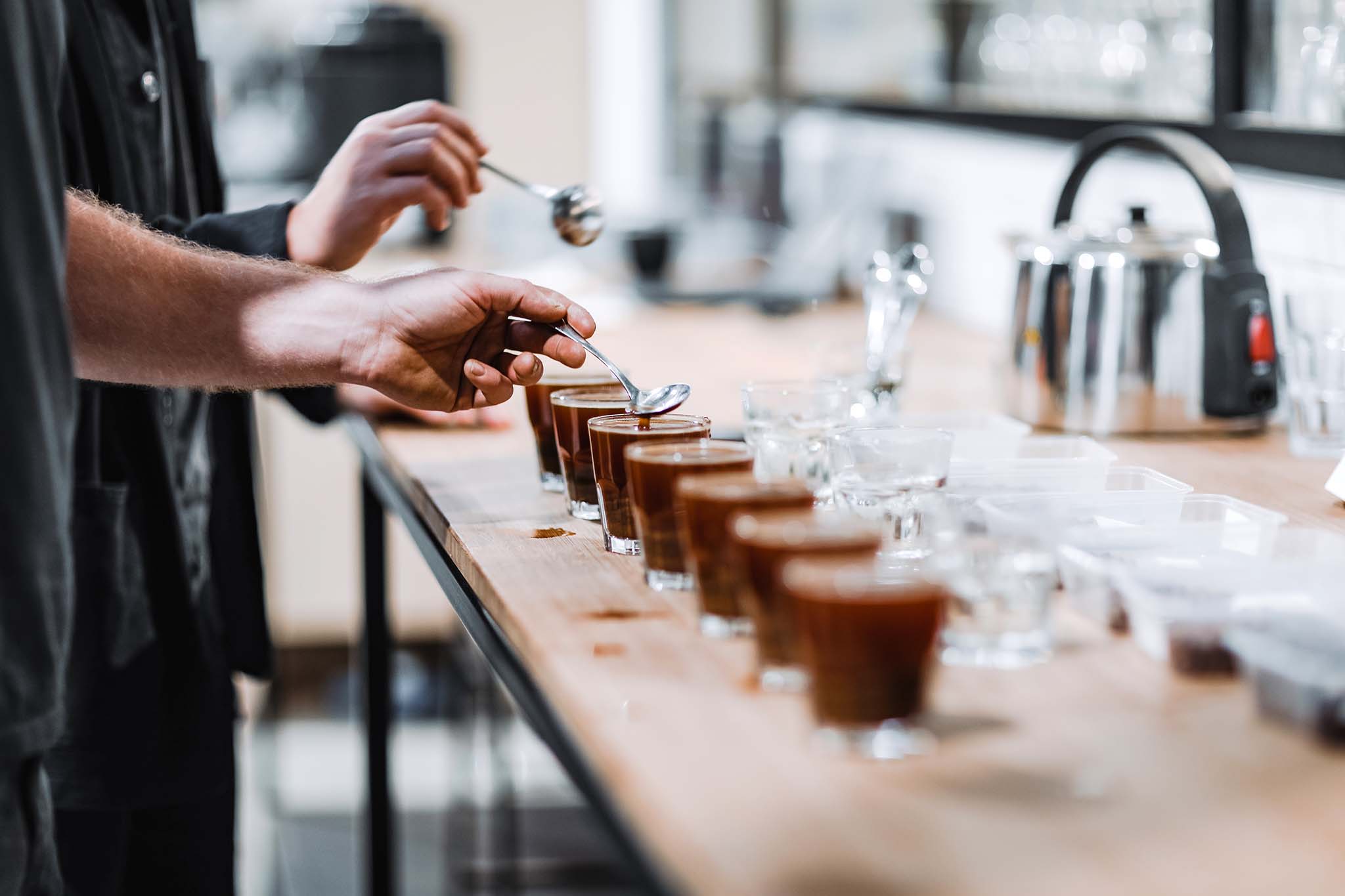 Principles
It's all in the Details
Blending science and senses, ritual and experimentation. Obsessing over every detail. Roasting lightly. Respecting the beans–and the individuals who savour speciality coffee.
As one of the longest-standing independent coffee roasters in the UK, we've seen and heard a lot of buzzwords and trends that try to define the terms of speciality coffee. For us, it's always been about quality, which is why our world-class coffee programme is headed up by award-winning Freda Yuan, 3-time UK cup-tasting champion. Freda's knowledge, skill, and intuition set the standard, partnered by exceptional farmers, producers, terroir, and vision. We're all on the same page: quality is key, and is applied in equal measure when we source, roast, educate, and brew.
Source
When it comes to sourcing coffee, only the very best will do. There's no cutting corners. No middle-men. No compromise. We work with some of the world's finest producers who tirelessly nurture, develop, and grow exceptional coffee. We make the journey. We ask questions. We champion positive change, exploration, and growth. 
Sourcing world-class coffee means committing to the long-road, driving standards, engaging with communities, and building meaningful relationships where mutual respect and passion keep us on track and continually moving foward.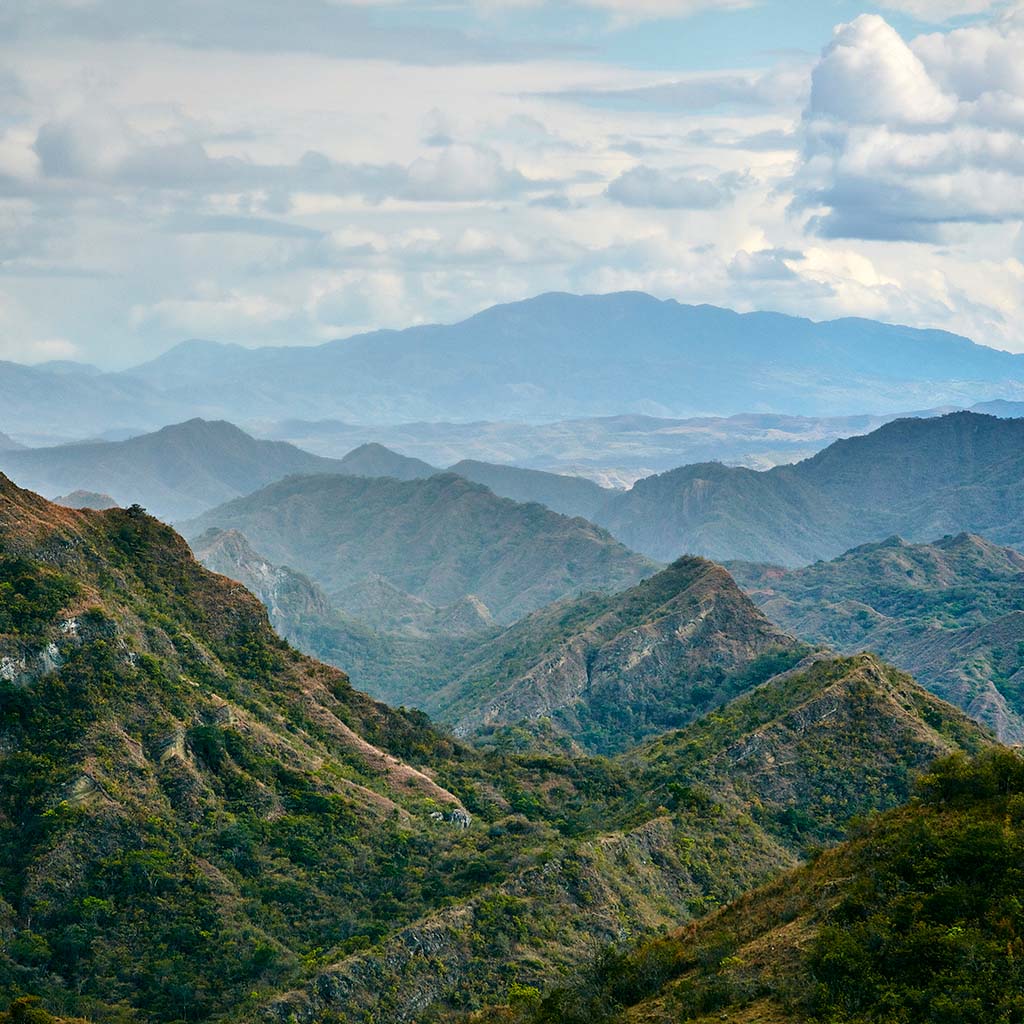 Roast
The Roastery is where knowledge and instinct unite, powered by the perfect blend of passion, precision, curiosity, and caffeine. Roasting is a complex process where infinite variables are possible but, for us, one thing remains the same: the pursuit of coffee excellence. 
Bringing out the best of each coffee is as much about harnessing our senses, as it is using the best engineering and equipment: we pour our all into each part of the process with a singular aim: to create a cup that will exceed everyone's expectations.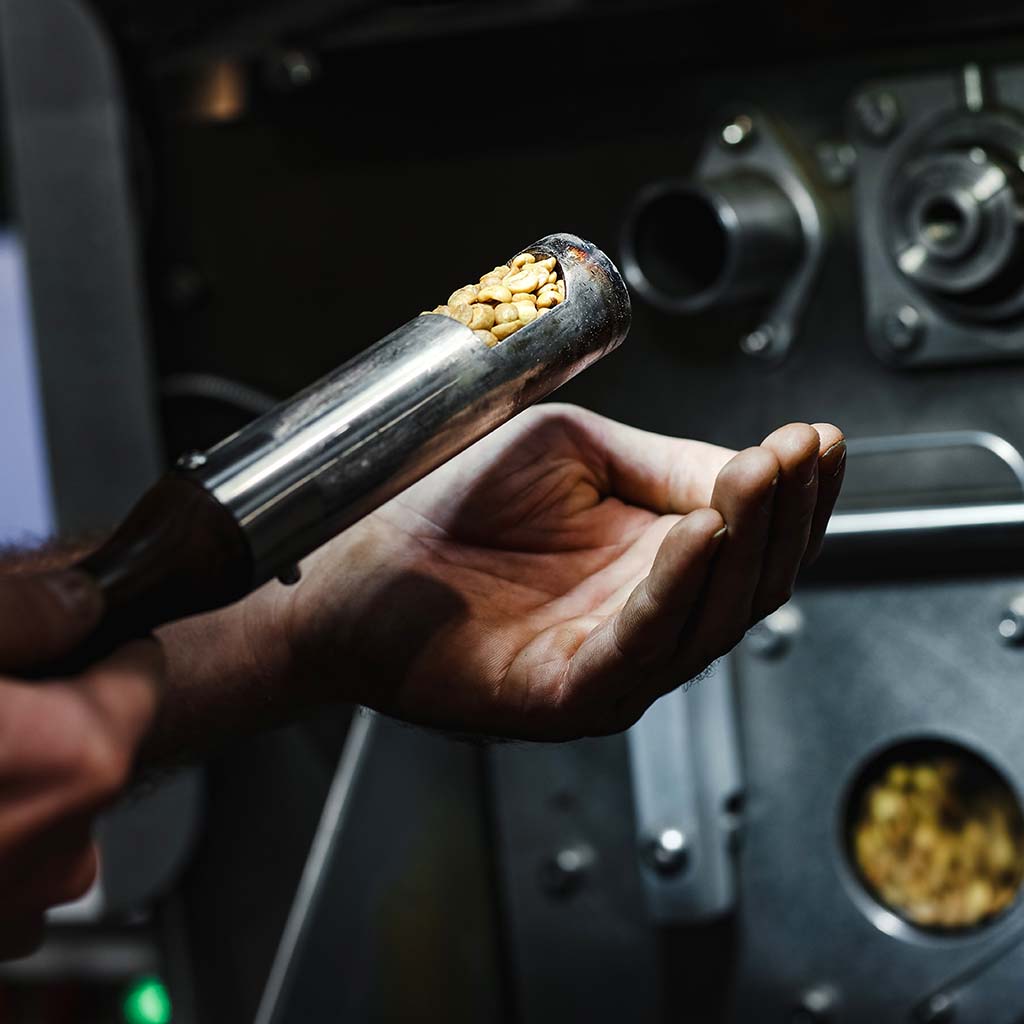 Educate
Quality education matters. With our Speciality Coffee Association (SCA) accredited training programme, we can support and encourage the skills of those who serve our coffee across the UK and beyond. We have dedicated education labs in both Cornwall and London, as well as mobile training, which serves the Origin team and our wholesale customers.
As a business, we champion expertise, and are proud to work alongside some of the world's leading coffee professionals. Origin is a training ground for excellence–and we believe that by providing quality education, we can drive standards not only in our own business, but across the speciality industry.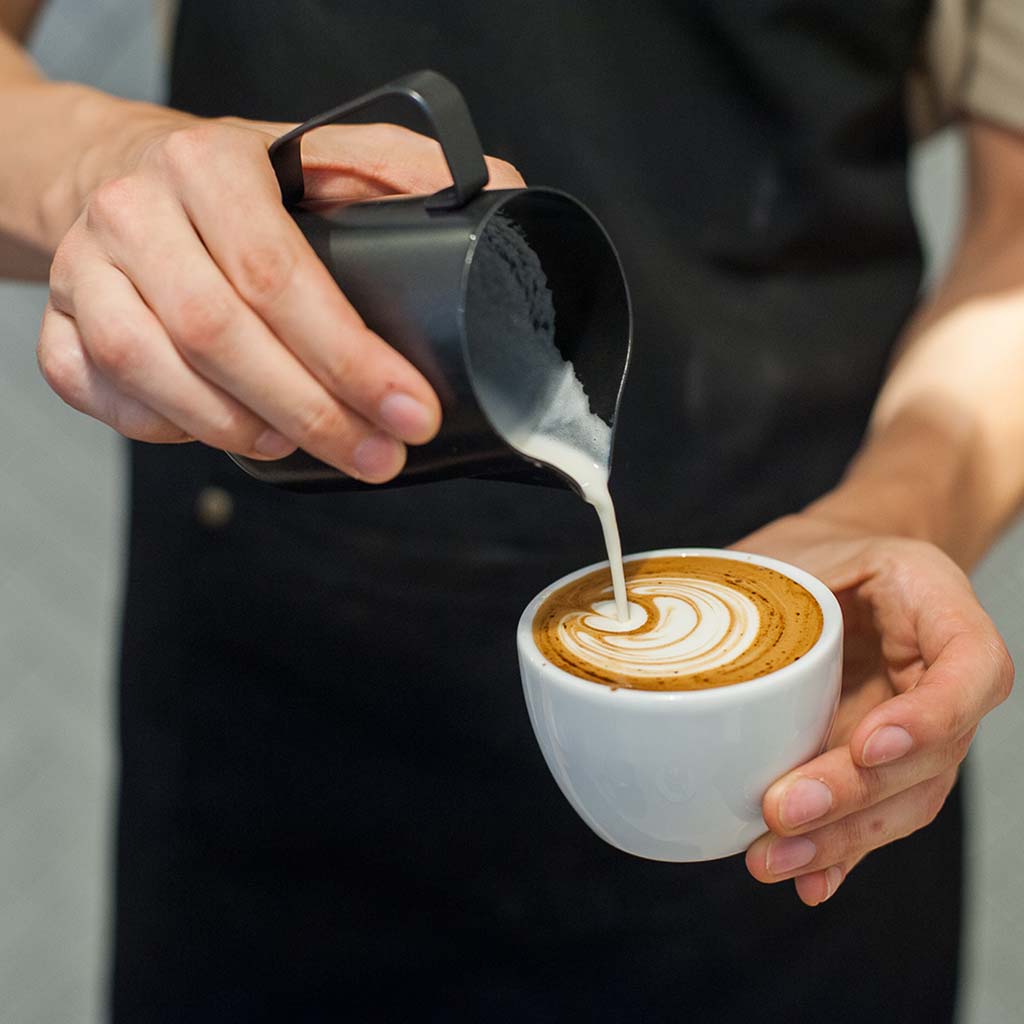 Brew
When such care has gone into sourcing and roasting quality coffee, we feel it's only right that the same respect and care goes into the quality of the brew. This quality covers everything: from the knowledge of the brewing equipment used, to the conversations had across our sites, online, or on the phone. 
We want you to get as much out of your cup as possible, which is why the quality of the brew is essential. You'll always find brew ratios and guidance for every coffee we produce, as well as brewing guides and advice on the website. Our baristas are continually trained, supported, and encouraged so that they not only take care to ensure the highest quality in every pour, but can share that knowledge with customers, too.