Our Journey
The love of coffee fuels everything we do. The playing-field is level, and everyone's welcome. We work to challenge the expected, crafting tangible experiences and products that are impactful and progressive. We're here to roll up our sleeves, pave new roads, and speak up. We excel in everything we do, because hard graft and intuition are combined with passion, creativity, and a restless drive to keep pushing boundaries.
We're not just here to source, roast, brew, and serve exceptional coffee; we're here to set standards while remaining true to our word, our beliefs, our partners; to listen, learn, and share. We're driven to succeed, fuelled by respect for the journey and the process. We're proud to honour the remarkable work of the farm, farmers, and our coffee partners, determined to bring integrity and inspiration to our community.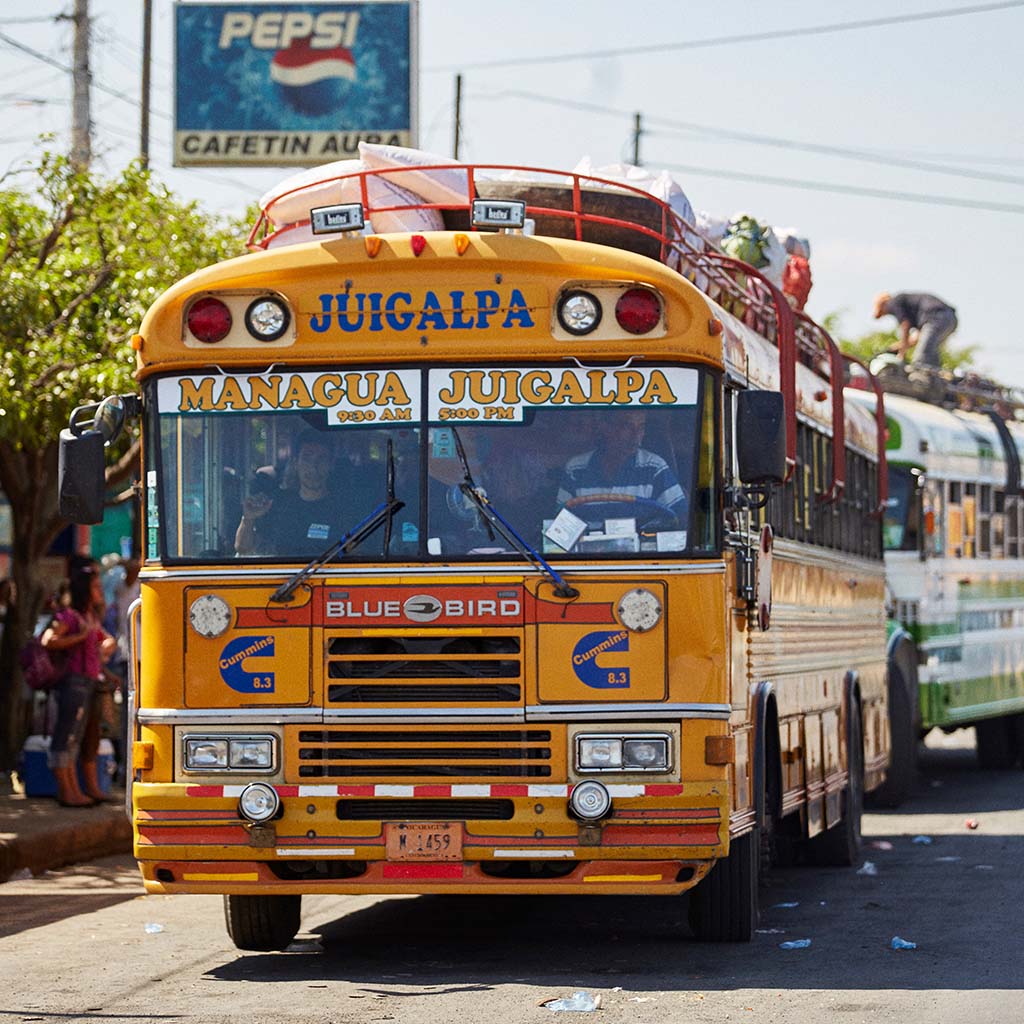 B Corp Certified
Transparency. Sustainability. Respect. These core values have been at the heart of Origin from the very beginning–and we've come a long way. Becoming a certified B Corp business in 2020 – the gold standard of sustainability – is testament to the journey we've made–and where we hope to go. 
With the B Corp certification, we joined the ranks of like minded businesses who look to shape and change the standard for people and planet, creating an inclusive, equitable, and regenerative global economy. The certification is much more than just a score. We continuously monitor our performance and make conscious decisions to push further for better. We're held accountable, and ensure that every action can be traced back to the source.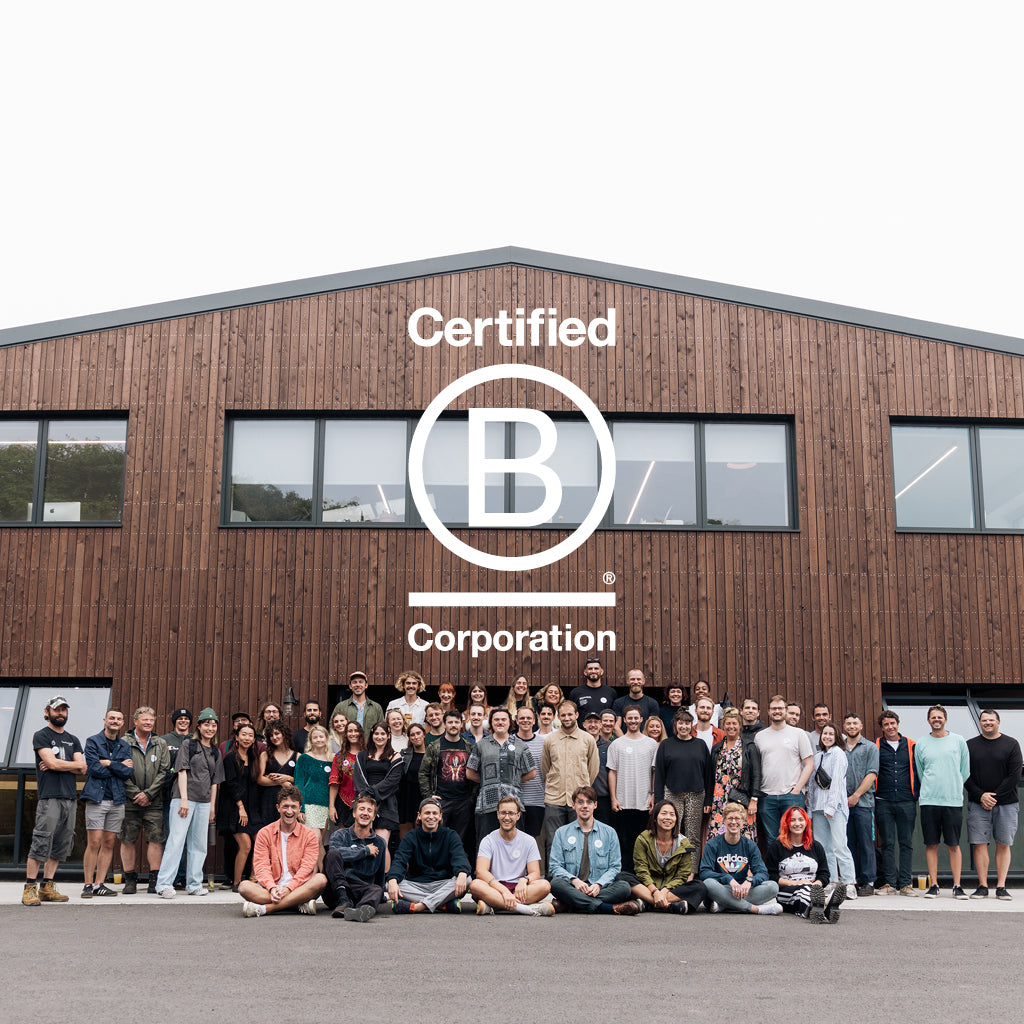 Direct Trade
Ask anyone – especially those in the business of speciality coffee – to give you a definition of what Direct Trade means, and you'll be met with a broad range of opinions. Simply put, there's no black and white answer. 
In some countries, it just isn't possible to work directly with the producer, with challenging business infrastructures in place. Where Direct Trade is feasible, conditions and obstacles throughout the supply chain mean that, ultimately, there's no singular approach. As a result, the definition varies from roaster to roaster, producer to producer, country to country. 
This is why we've created a definition of what Direct Trade means to us, creating a responsible business model to work from. Our Direct Trade model works around price, contract, and relationship, building a long-term, sustainable partnership that benefits all, supporting the producers or mill partners we work with directly, and ensuring the highest standards and quality throughout the supply chain.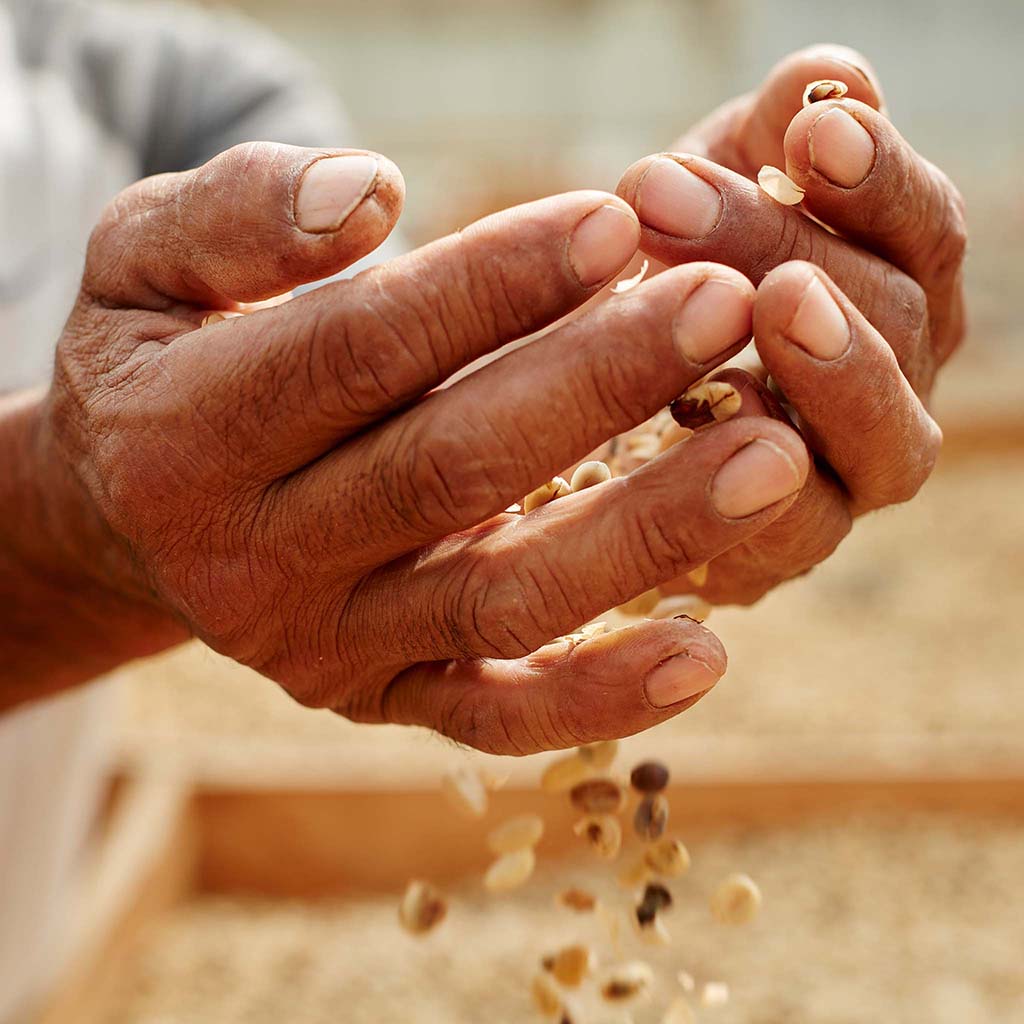 Sustainability
True sustainability carries substance, and it's applied to every aspect of what we do and offer and strive for. No jargon. No greenwashing. No nonsense. We work tirelessly to reduce our impact on the planet, positively shaping the future of speciality coffee. 
We're not here for fast fixes or glossing over details. Sustainability at Origin sits with our mindset and approach, and you'll see it in our packaging, our people, and our partners. In our coffee shops, and out in the community. It's how we work with farms and producers, and how we operate the Roastery. Sustainability isn't a single checkpoint–it's a lifetime commitment to the planet, and never a word we'll throw around lightly.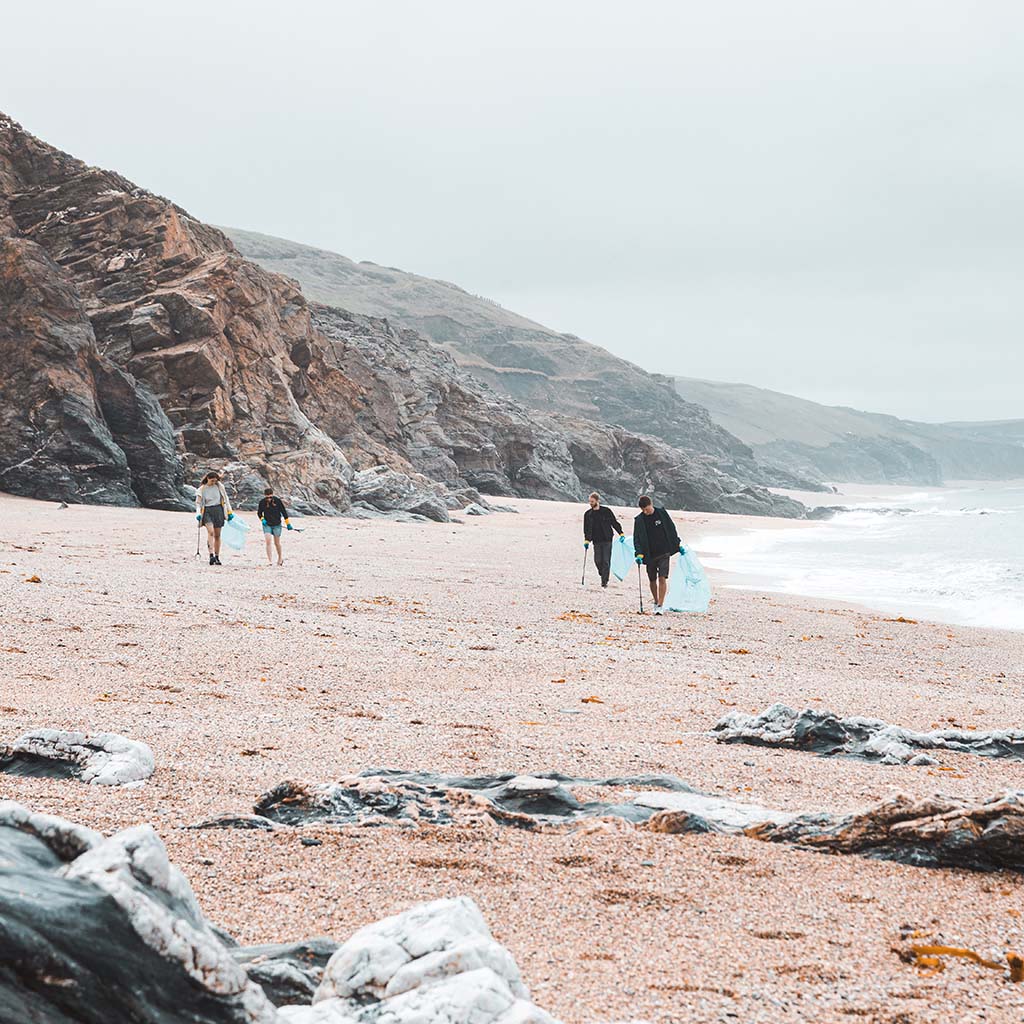 Reports
Being open and honest. Knowing we're not perfect. Placing markers to measure our actions and see where we can do better. Documenting our progress through tangible, data-first reports. In line with being held accountable, and ensuring transparency, we always make sure that, when we say we're paying fairly, acting responsibly, and continuously striving for improvement, that we've got the paper trail to prove it. 
Our reports are compiled with full disclosure. We don't expect a perfect score. We're here to grow, share, and challenge ourselves and others. You'll always find everything you need to know about us, and what we're doing, here.