Coffee Subscriptions
BREW DIFFERENT
Subscribe to a world-class offering of exceptional coffee,
direct to your door.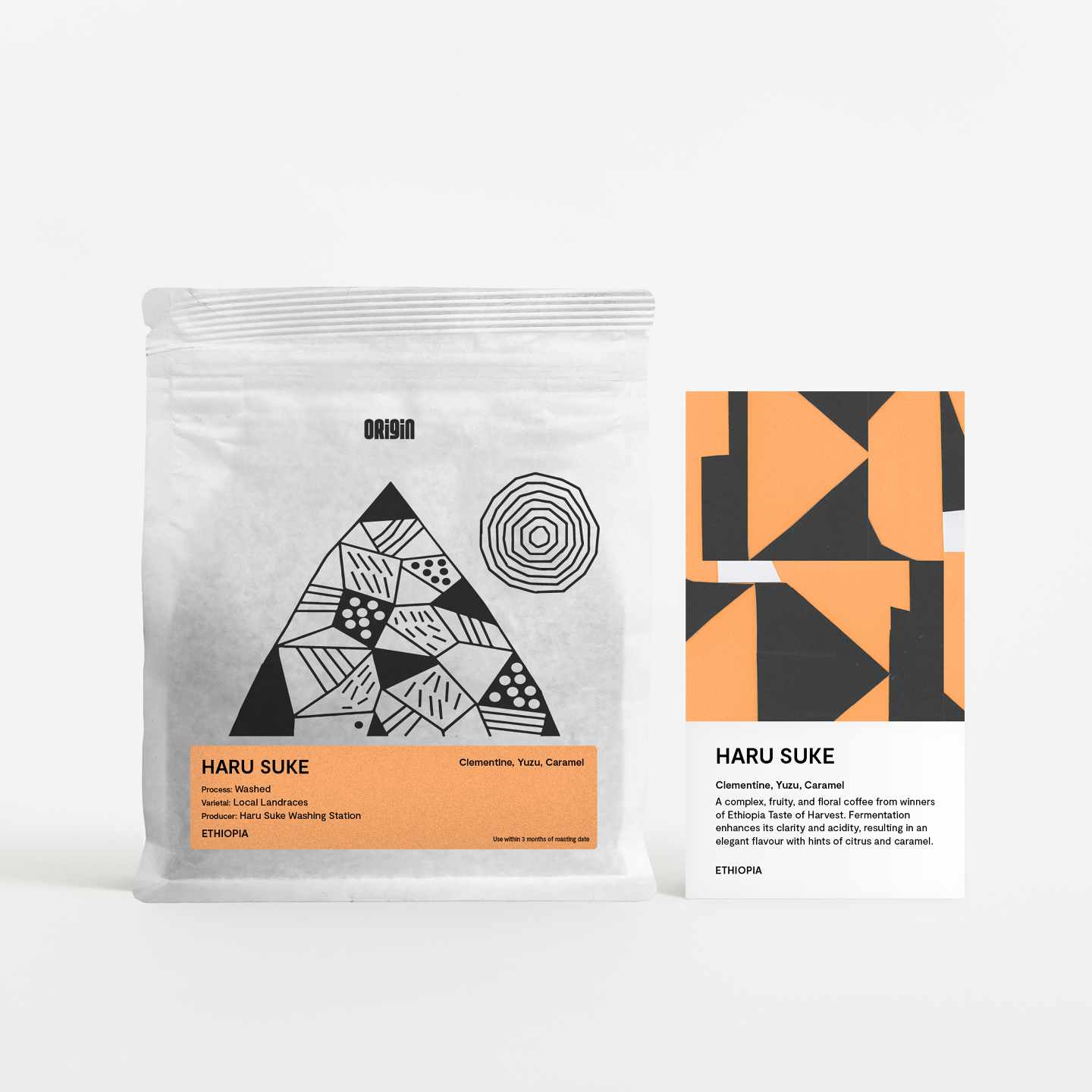 How it works
Choose Coffee
Decide how much, how often, and receive free shipping—always.
Pick Frequency
Add to your order, delay deliveries, and pause/cancel with ease, any time.
Brew
Experience the freshest roasted coffee delivered right to your door.

New Coffee Each Week
Embark on a sensory adventure, showcasing 52 different coffees over the year.
Subscribe Now

Popular Subscriptions
Embrace your taste preferences with our classic blends, or single origin coffee.
Explore Subscriptions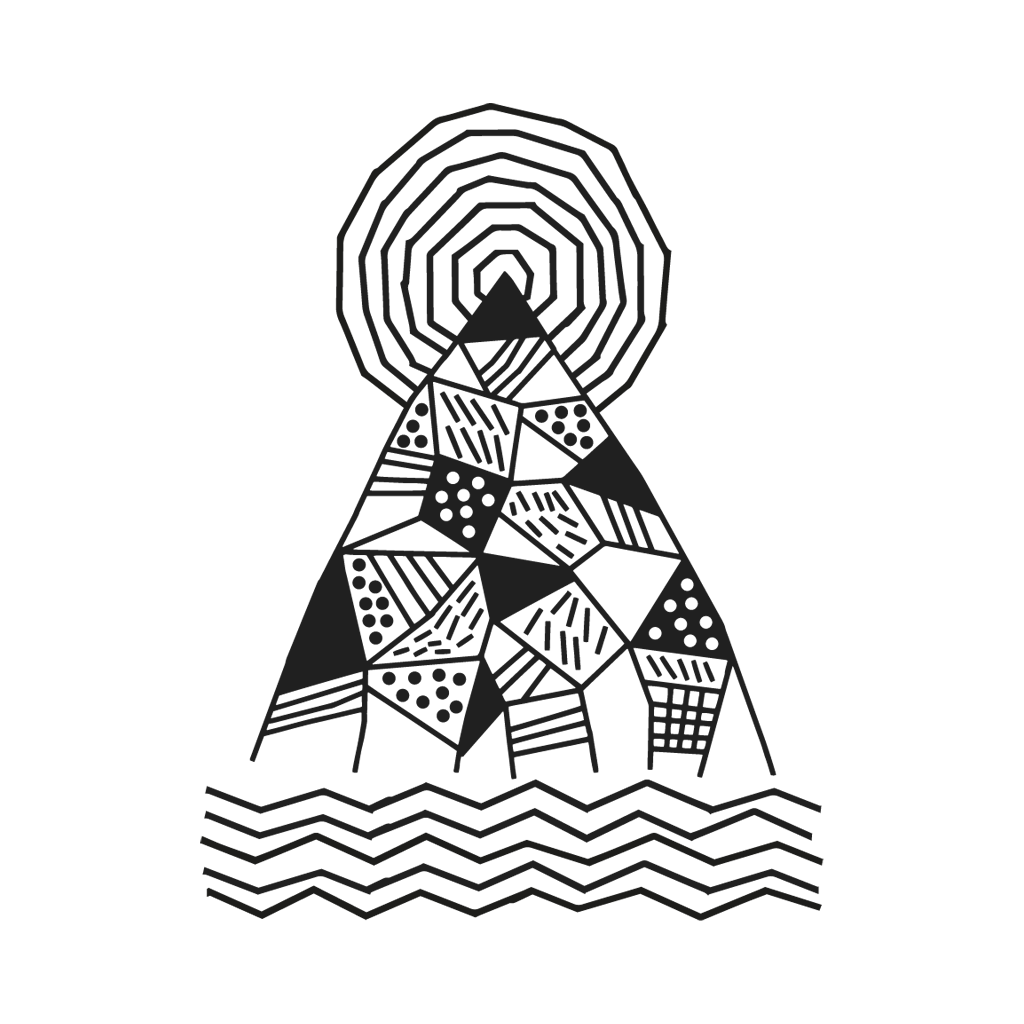 COFFEE QUIZ
Find the perfect subscription for you, with our new coffee quiz.
Take Quiz
FAQ's
How do your coffee subscriptions work?
- Our subscriptions are easy. To get started, simply choose a coffee subscription that suits your tastes. Next, decide how frequently you want to receive the coffee (every week, fortnight or month) and then your preferred grind size. We would always recommend whole beans for freshness but can provide ground coffee too. Our subscriptions are suitable for any brew method too, from espresso to cafetiere. Then once you checkout, your subscription will automatically pull through at your selected frequency.
No stress. No hassle. Just great coffee.
How much coffee should I get?
- This depends on many cups of coffee you drink per day and how many coffee drinkers are in your household. Then there are extra considerations like dose size and dialling in that need to be factored in too. On average we would recommend the following based on 15g (filter) and 18g (espresso) dose size:
- 1 x 250g bag = 13-16 cups.
- 2 x 250g bag = 26-32 cups.
- 3 x 250g bag = 39-48 cups.
- 1 x 1kg bag = 52-64 cups.
How long will my subscription take to deliver?
- All subscriptions are despatched next day if ordered before midnight 23.59 (excluding weekends)
- All subscriptions are shipped by Royal Mail Tracked 48 delivery which usually takes around 2-3 days.
What countries do you ship to?
- Our subscriptions are limited to UK shores only, we hope to release more European countries in the future.
How do I log into my subscription?
- To manage your subscription, you'll first need to create an account with us -even if you've ordered with us before – as accounts aren't automatically generated.
- To create an account, simply head to the page below and complete your profile > https://www.origincoffee.co.uk/account/login
- Once your account is setup, you'll then be able to login and manage your subscription by clicking on the 'Manage Subscriptions' tab, which can be found on the righthand side. Now you'll have access to the customer portal.
When will I be charged for my subscription?
- You will be charged at the set frequency of your subscription
What communications will I get?
- You will get 3 emails each time your subscription is about to be charged.
- The first email will arrive 3 days before your subscription is set to charge. This will notify you of the upcoming payment and give you the opportunity to skip or delay the upcoming subscription if you have too much coffee.
- The second email is your order confirmation, to confirm we are processing your order.
- The third email is your shipping confirmation, which will contact details on how to track your order.
How do I update my billing details?
- Login to your account and navigate to the 'billing information' tab. Here you can edit your existing billing address or edit your payment card details.
How do I change my shipping address?
- Simply log in to your account to access and edit your address details, by clicking on to the 'Shipping Addresses' tab.
Can I pause my subscription?
- Yes. If you find yourself with a cupboard full of coffee, or you're going to be away from home, you can skip one or several subscriptions send dates to suit your needs—just log in to your account.
How do I change my subscription information?
- Click on your subscription in the 'upcoming orders' tab. From here you'll be able to update your next order date, skip an order, or change any specific details or your current subscription. This includes order frequency, quantity, and grind size.
How do I cancel my subscription?
- This can be done anytime, no strings attached.
- Just head to your customer account or call our Customer Service team on 01326 574337. You will receive an email confirmation once your subscription has been cancelled.
How do gift subscriptions work?
1. Choose your preferred frequency and the duration of the gift subscription - https://www.origincoffee.co.uk/products/gift-coffee-subscription
2. We will organise a gift card to be sent to the shipping address on the order.
3. If you want the card sent directly to your recipient, enter their details as the shipping address when checking out. We can also add a gift note, if required.
4. Once received, the card will give detail on how to redeem the gift subscription
How do I activate my gift subscription?
- All information on how to activate the subscription is included in a gift card that is sent to the shipping address on the order.
- To redeem, you should simply scan the QR code or visit the website URL and select the prepaid subscription that is written on the card.
- Next, just select your preferred grind size before entering your unique code on the checkout page.
- You're then required to activate your subscription with a card but no money will be taken, this is a requirement by the subscription vendor.
What coffee do gift subscribers receive?
- Gift subscribers will receive the same coffee as our weekly feature subscription, which changes every week.
- We will try not to send the same coffee in a month, however there could be times when supply will mean we'll repeat coffees.
Will I get two different coffees, if I order two or more units from the feature coffee subscription?
- No. Our current process works with one feature coffee being allocated for each week. This means that if you order more than one unit of feature coffee, you'll get the same product.
- There may be times over the year where due to supply chain issues, you may receive the same coffee. This is never the norm.