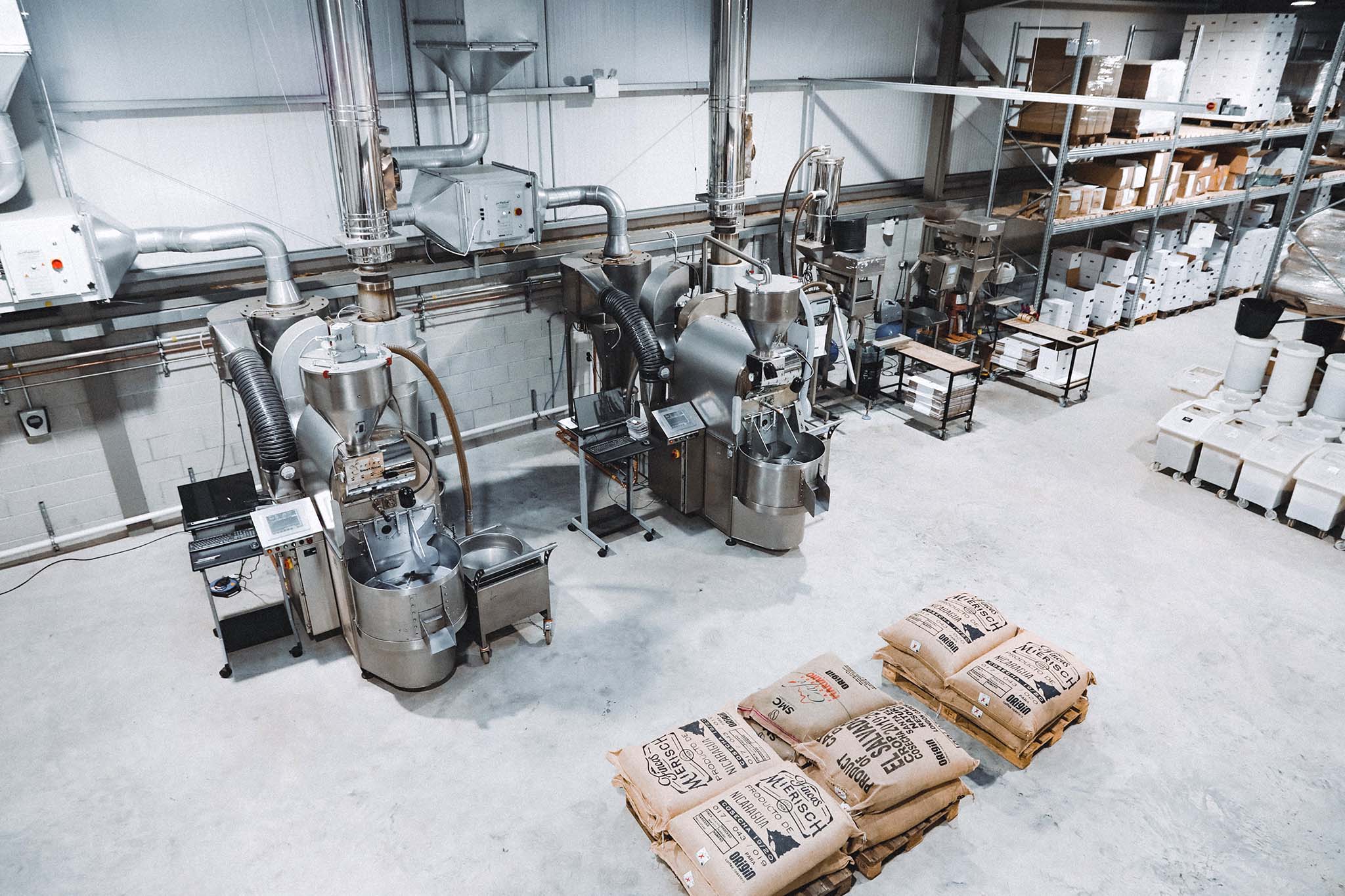 Timeline
2004. The Beginning
Owner and founder, Tom, was no stranger to the coffee industry, working closely for his father's coffee business while growing up. Yet a trip to Australia opened up a new perspective to a progressive coffee culture, and Tom returned with an idea and a vision for the future of speciality coffee. Origin was born. With exploration and collaboration at the forefront of this idea, that trip has fuelled nearly two decades worth of discovery, friendships, and world-class coffee.
And we're just getting started.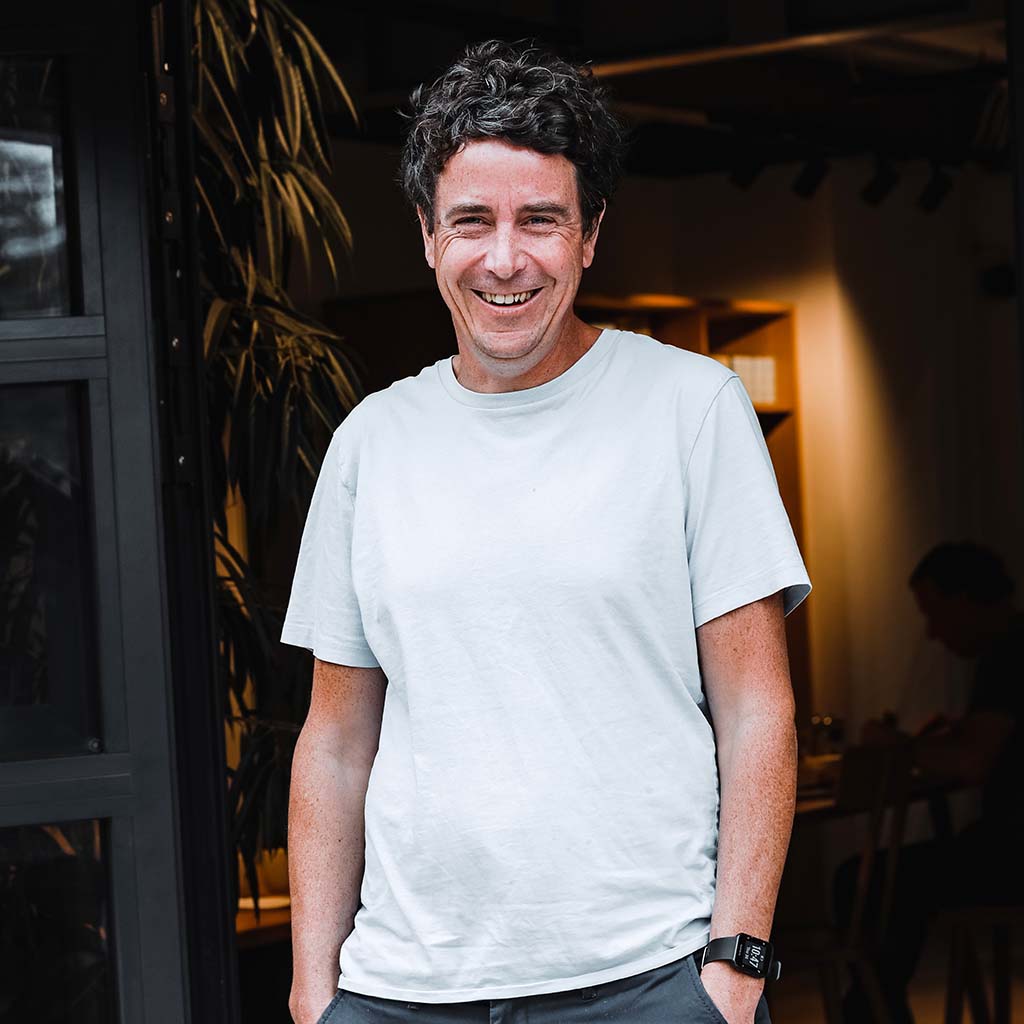 2008. Sourcing our Own
To start with, we worked with Fairtrade, Organic, or Rainforest Alliance certified coffee that was bought from private label roasters. This all changed as soon as we were able to afford our own roaster, allowing us the opportunity to begin sourcing coffee directly, buying small lots from different farms and roasting our very own seasonal collections. 
We'd always wanted to build strong, direct relationships with farmers and producers, and from 2008, the foundations of this were built–and still stand strong. Some of those seasonal collections - better known as our feature coffees today - have remained firm favourites, with those producers - such as the Mierisch family - still producing phenomenal coffee.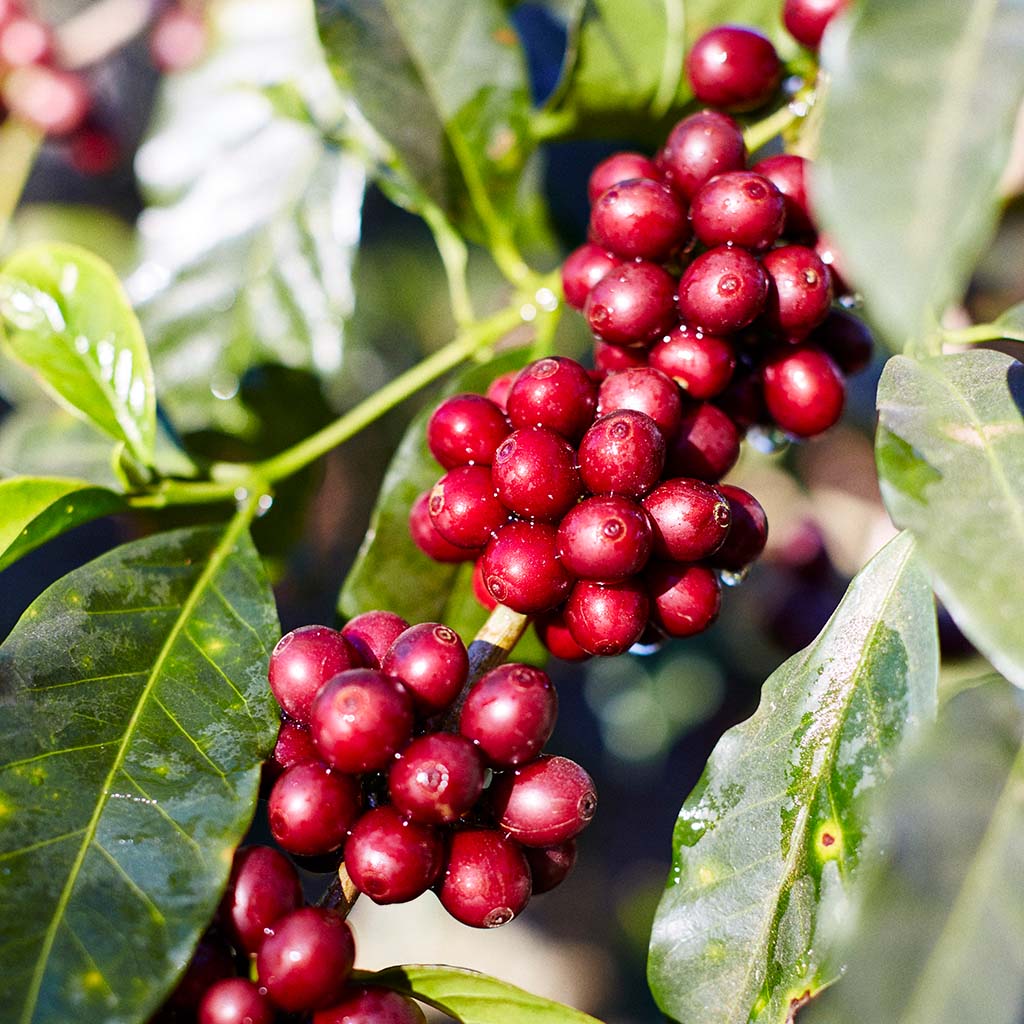 2010. Rolling out the New Roaster
From one trusty Diedrich 12kg roaster, to two 30kg Loring Smart roasters, and a third, smaller 15kg roaster–with growth came the call to make operational decisions in line with our wider goals. In 2010, we invested in our first Loring Smart roaster, which is still roasting up a storm. 
While we're consistently roasting over a tonne of coffee a day, quality, efficiency, and reliability are crucial. Paired with coffee roasting software, Cropster, our roastery team can track every element of the roasting process, with full transparency and control. The decision to choose Loring Smart roasters was easy: the eco-friendly, smokeless roasters use 80 percent less fuel than conventional roasters, helped by the fact there's no afterburner needed to complete the roasting process.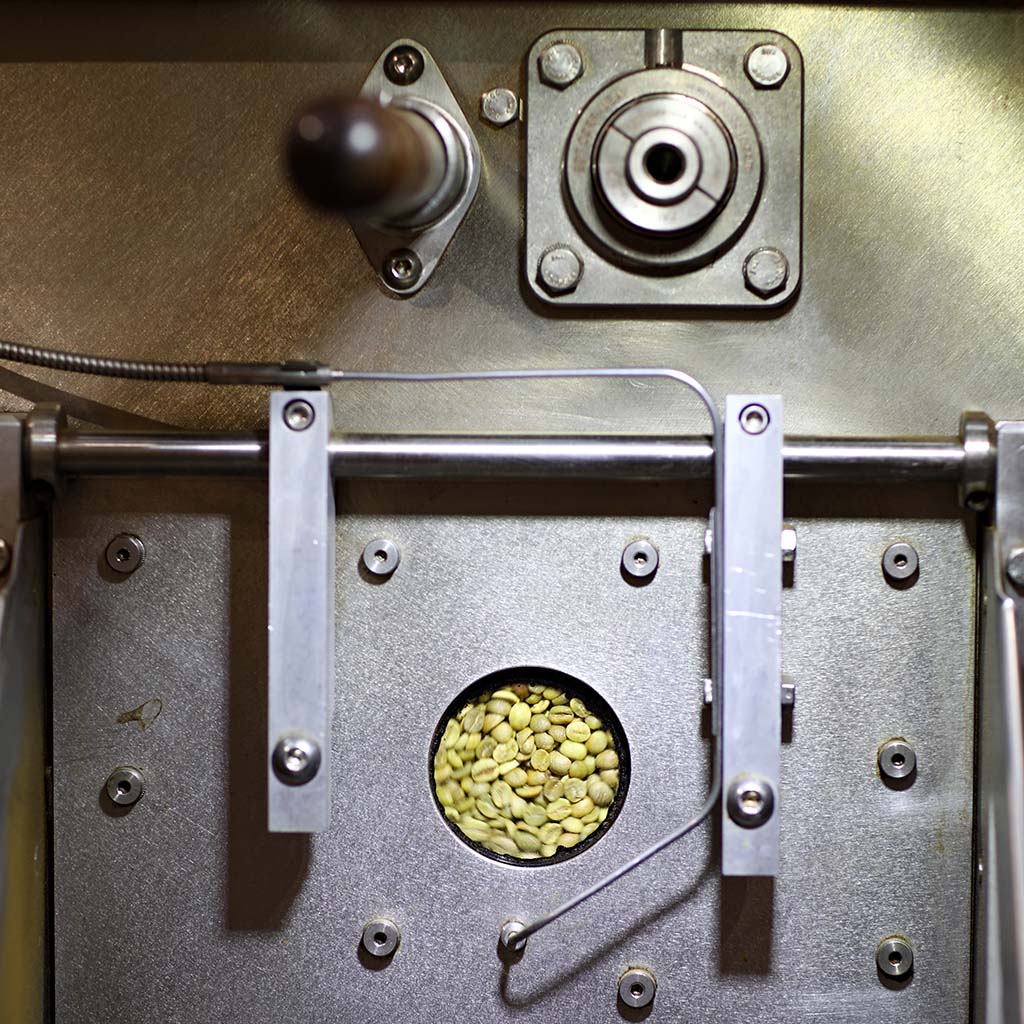 2015. From the Sea to the City
Positioned facing the waterfront of  picturesque Porthleven, our first ever coffee shop, Harbour Head, has proven to be a consistent pit-stop and sanctuary for coffee lovers since opening in 2015, and the ethos has remained the same throughout: to offer our single-origin feature coffees without the ego. 
Always ready for the challenge, we set our sights farther afield the same year, welcoming the launch of our flagship coffee shop in the heart of East London. Step into our Shoreditch site and you'll be greeted by an inclusive space where artistic flair and coffee prowess take centre stage before an illustrative mural and bustling brew bar. The rest, as they say, is history, with great locations and partnerships formed over the years, both in London and Cornwall–and plenty more still to come.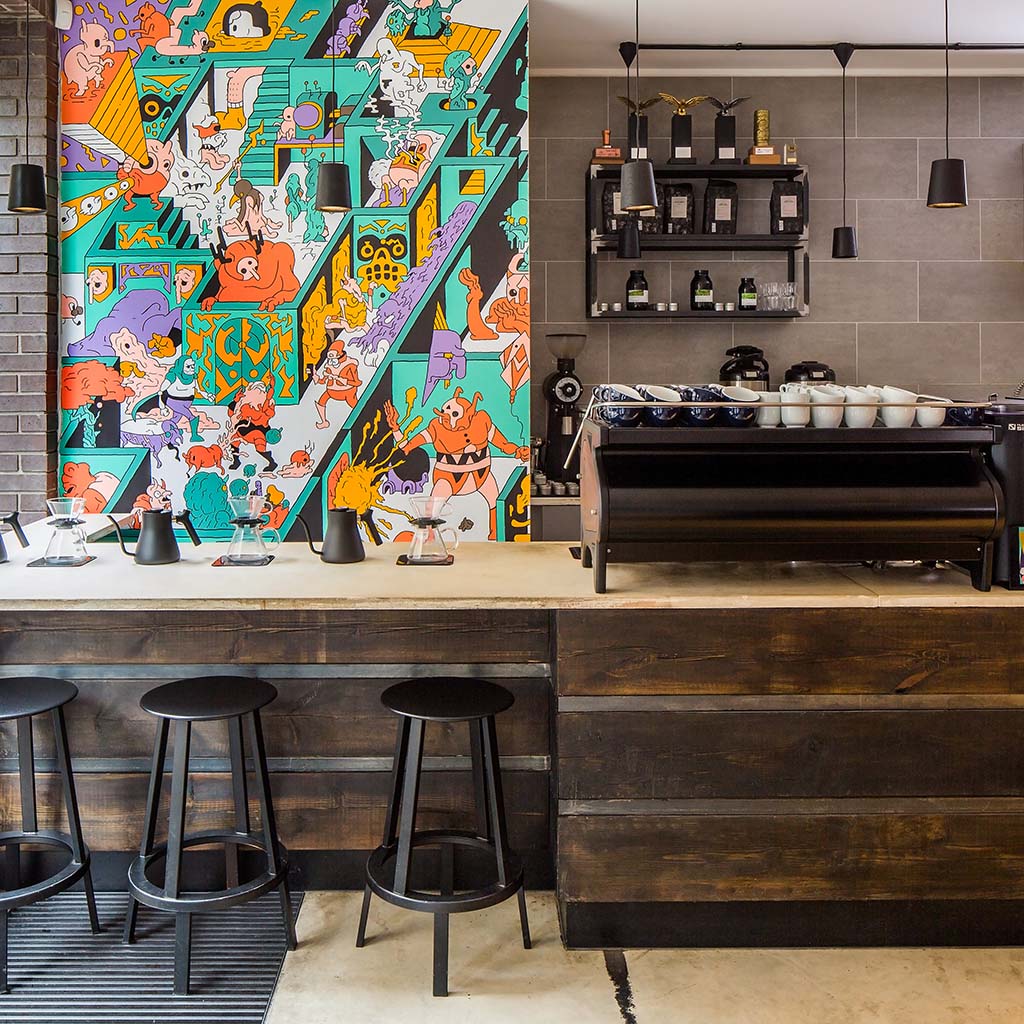 2019. Fifteen Years and a New Look
2019 marked 15 years of Origin. To celebrate, we launched a new bag, with an amalgamation of the many wonderful illustrators we'd featured over the years. The bag turned heads for many reasons; among them, recognition for our partnership with First Mile, honing our sustainability sights on a zero-to-landfill approach to waste across all sites.
Such a partnership pushed us further to see where else we could make positive changes in the next fifteen years, constantly seeking smarter solutions–and we've already taken some pretty big steps.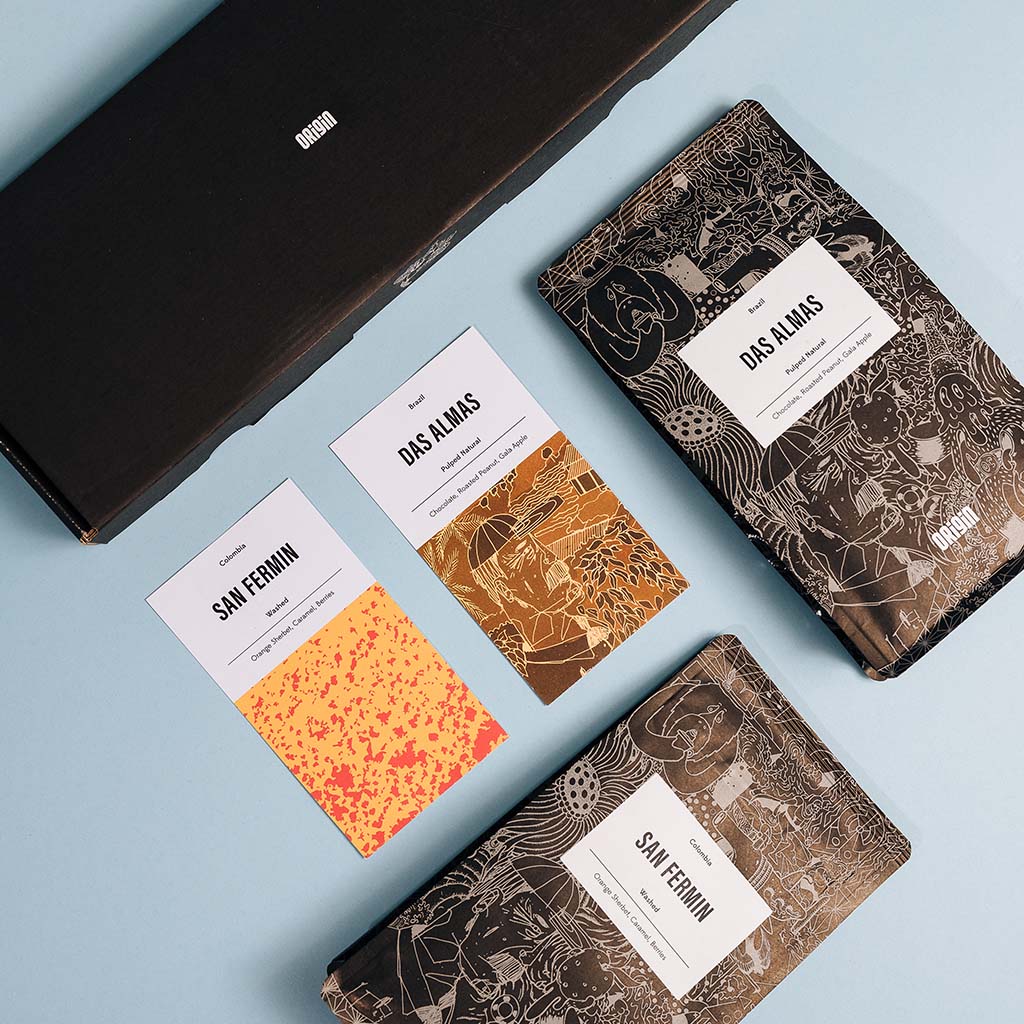 2020. Certified: We Join B Corp
We worked long and hard to reach one of the biggest milestones in our sustainable journey, officially becoming B Corp accredited in 2020. Not only does the certification validate who we are and what we stand for, but it places a marker in the sand: not a finish line, but a starting point to keep us moving foward, striving to do better. An Impact Assessment by B Corp is revisited every three years to ensure we not only remain accountable, but build upon our score and goals.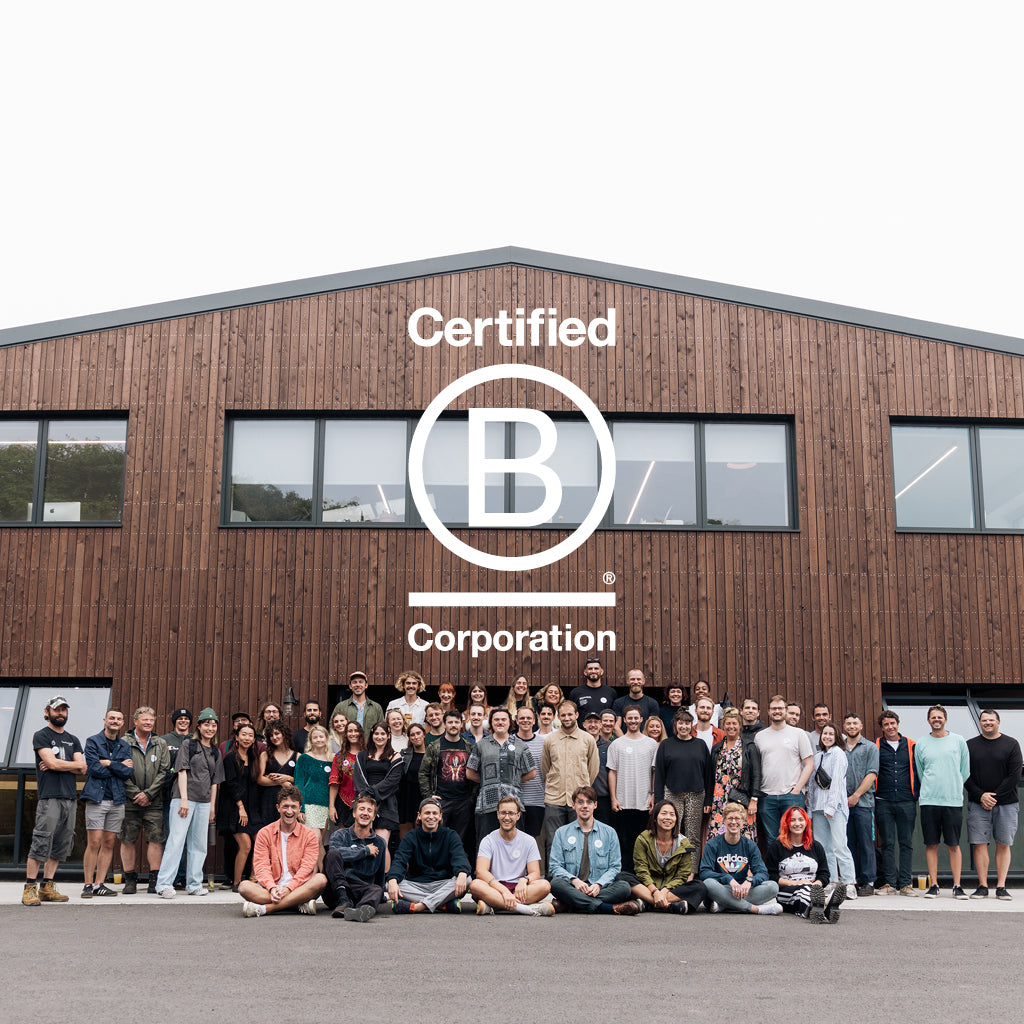 2021. Roast, Educate, Share
We don't mind saying it: we're proud of our Roastery and latest coffee shop here in Porthleven, where you can relax with a range of local and seasonal food, carefully crafted cocktails and, of course, coffee, before stocking up on beans from our refill dispensary.
A glass wall offers visual access into the roastery, where you can witness the team in action. But it's not just about the retail experience and aesthetics. Our headquarters provides a multi-faceted, interactive experience, remaining true to our idea of transparency. Training. Quality Control. Technical. Local Food. Roasting. The move to our new roastery in 2021 nods to the future–a meeting place and melting pot of ideas, people, enthusiasm, experience, learning, and more.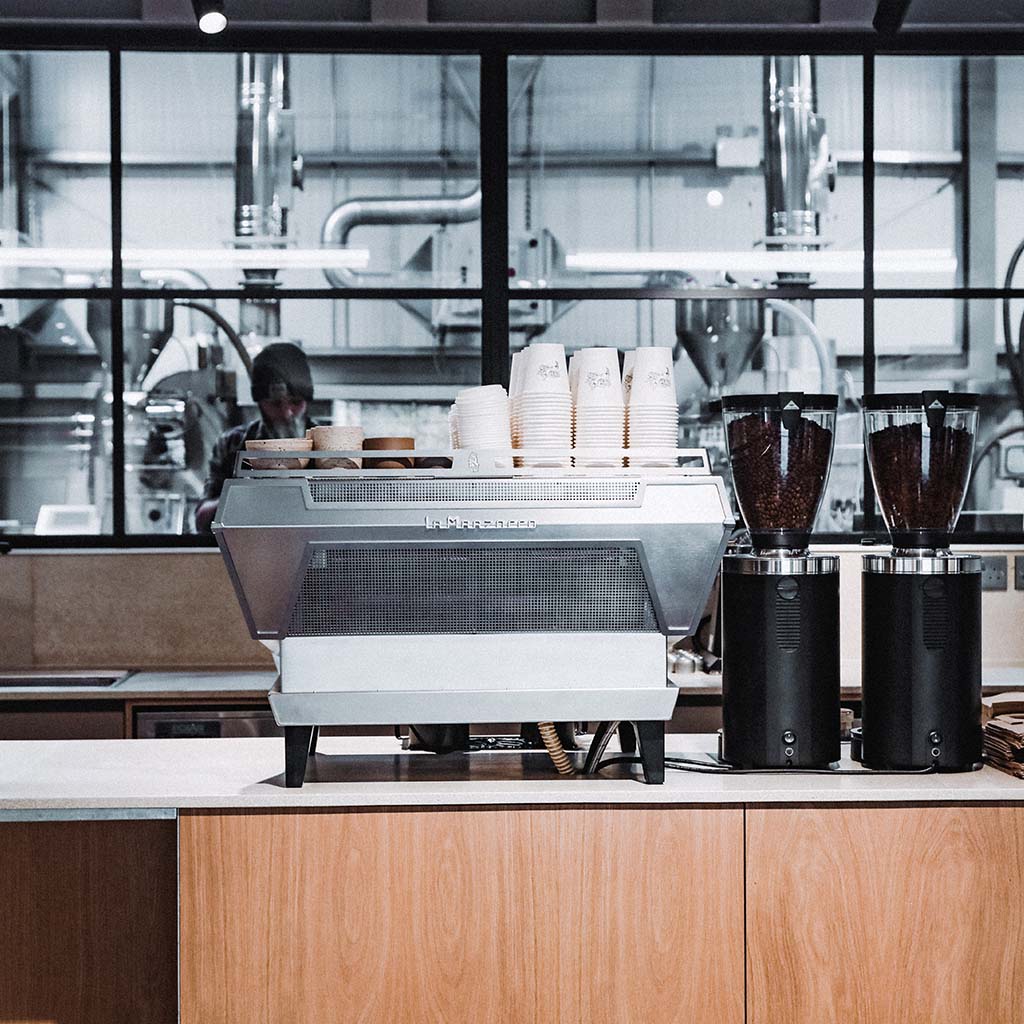 2022. Queen's Award Winner
We've celebrated some big and small wins over the years - sharing in the triumphs of our farmers, producers, customers, and staff - with equal measure, but the Queen's Award for Sustainable Development felt pretty special. The recognition is testament to our environmental and social ethos, which has sat at the heart of our business since day one.
To be named Best of British by winning a Queen's Award for Enterprise isn't just an honour, but a tangible marker in our ever-evolving journey for industry-leading achievements in Sustainable Development.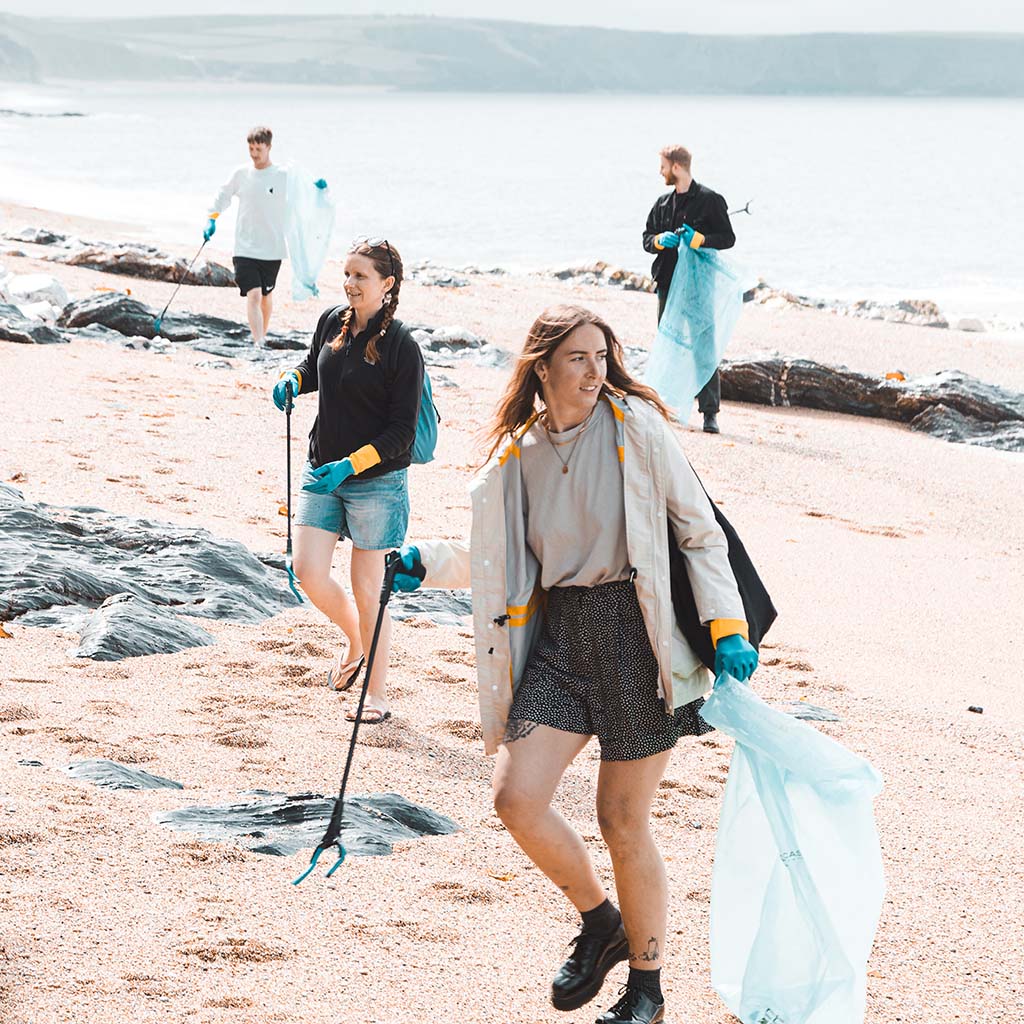 2023. Fully Home Compostable
While developing our physical presence, we've been working hard to reduce the lasting effect it has on the planet, which is why we're thrilled to be one of the only UK roasters offering our coffee in certified TUV Home Compostable packaging.
Three layers of compostable films – sustainability sourced wood pulp, PLA (polylactic acid—a natural polymer created from renewable sources), and FSC (Forest Stewardship Council) paper – are laminated together to create a bag that retain freshness and flavour without impacting the environment: everything, including the valve, and zipper, have been certified compostable. And as for the branding? We only use plant-based and non-toxic inks, dyes, and glues. Here's to the next challenge.