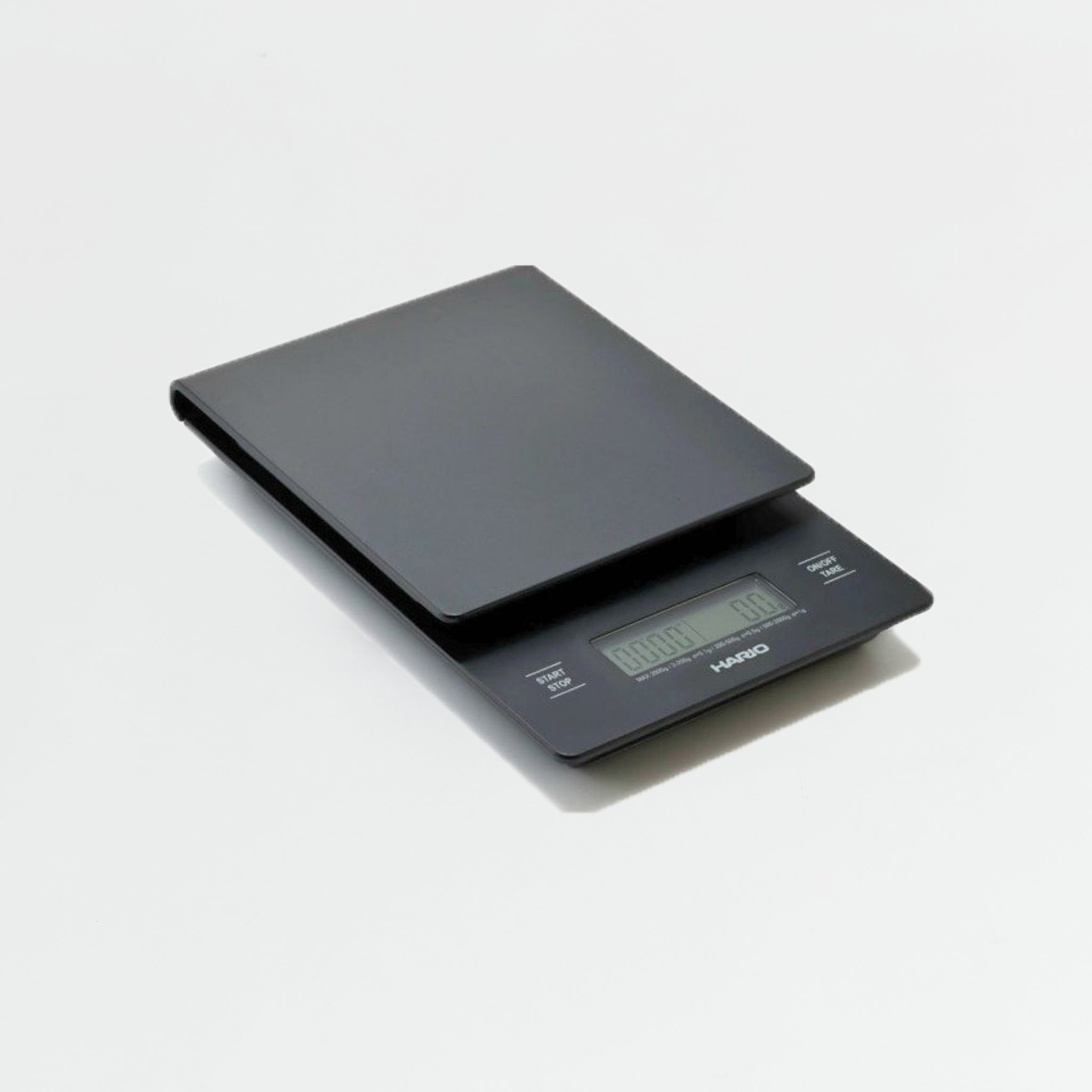 Hario V60 Scale
£65.00
The Hario V60 scale is an affordable option for those home brewing enthusiasts wanting to take their home setup to another level.
The Hario V60 scales are an essential tool for reliable and consistent brewing. They come with an integrated timer complete control of your brewing and are accurate to 0.1 of a gram. They are designed to go hand in hand with the V60 drip station but can work with any filter coffee setup. The dimensions of the scale are 140 x 190 x 28mm and it requires 2 AAA batteries to run.
Product features include an integrated timer, accuracy to 0.1g and auto power-off after 5 minutes.