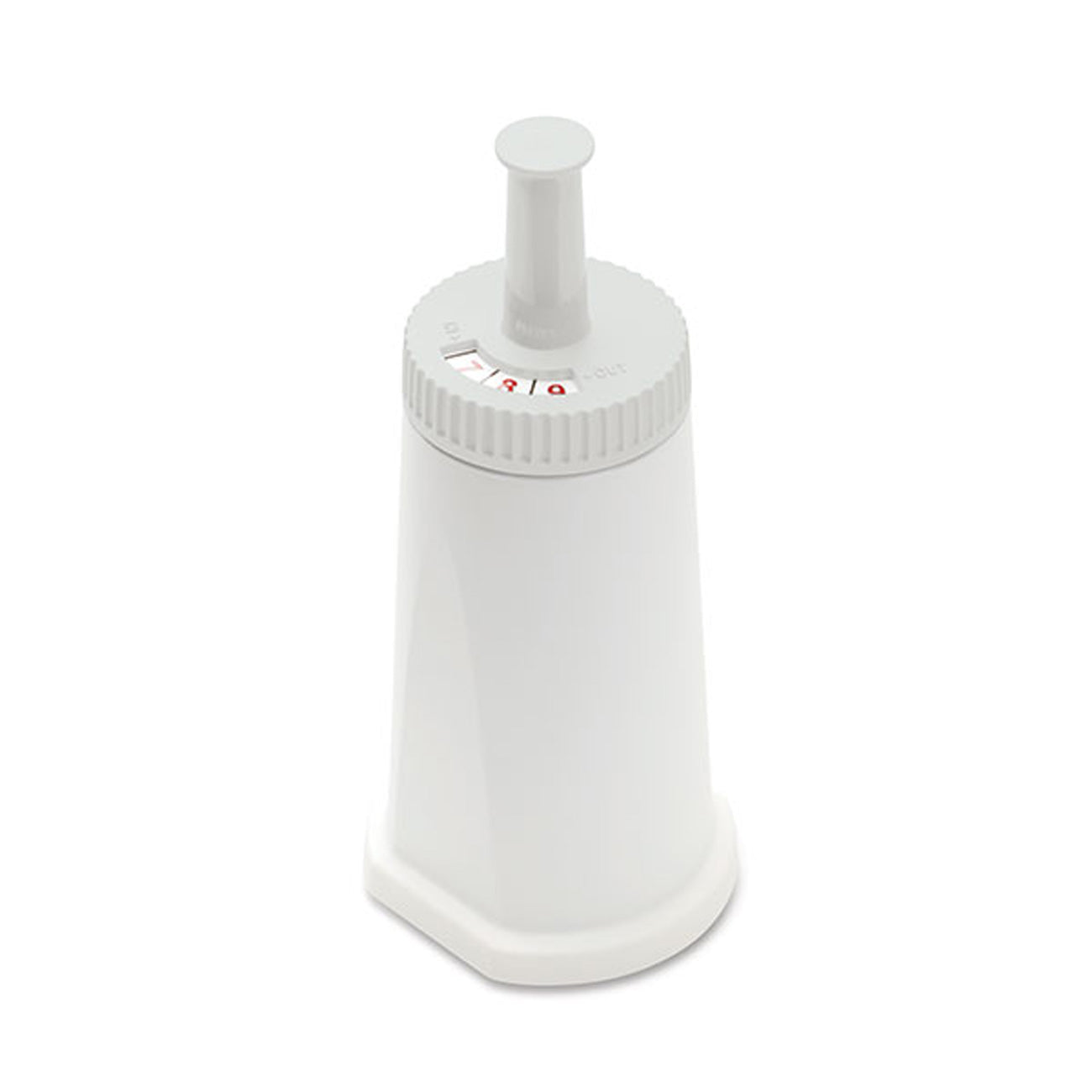 Sage Claris Filters
£14.95
The Sage Claris Filter: key to achieving pure and exceptional coffee flavour.
Designed to reduce impurities and enhance water quality, this filter ensures the perfect balance of minerals for optimal extraction. Enjoy clean and delicious coffee every time with the Sage Claris Filter Claro Swiss Water Filter for the owners of the following espresso machines:
the Oracle™ Touch (SES990) the Oracle™ (SES980 - Batch 1750 & up) the Bambino® (SES450) the Bambino® Plus (BES500) the Barista Pro™ (SES878) the Barista Express™ (SES875 - Batch 1735 & up) the Barista Express™ Impress (SES876) the Barista Touch™ (SES880) the Dual Boiler™ (BES920 - Batch 1749 & up) the Duo-Temp™ Pro (BES810 - Batch 1738 & up) the Precision Brewer® Thermal (SDC450).
100%
would recommend this product
Good price, delivered with my coffee

Needed for a Sage Dual Boiler to avoid limescale buildup in the boilers.

Happy to buy through Origin as the price is the same as elsewhere and it's very convenient to buy along with coffee.

Essential bit of kit

Great to bundle this in with my coffee subscription

Really convenient and a good price

I buy these regularly and it was great to be able to add it into my coffee subscription order. Very slightly cheaper than some other places as well which is a bonus!
Reviews Loaded
Reviews Added