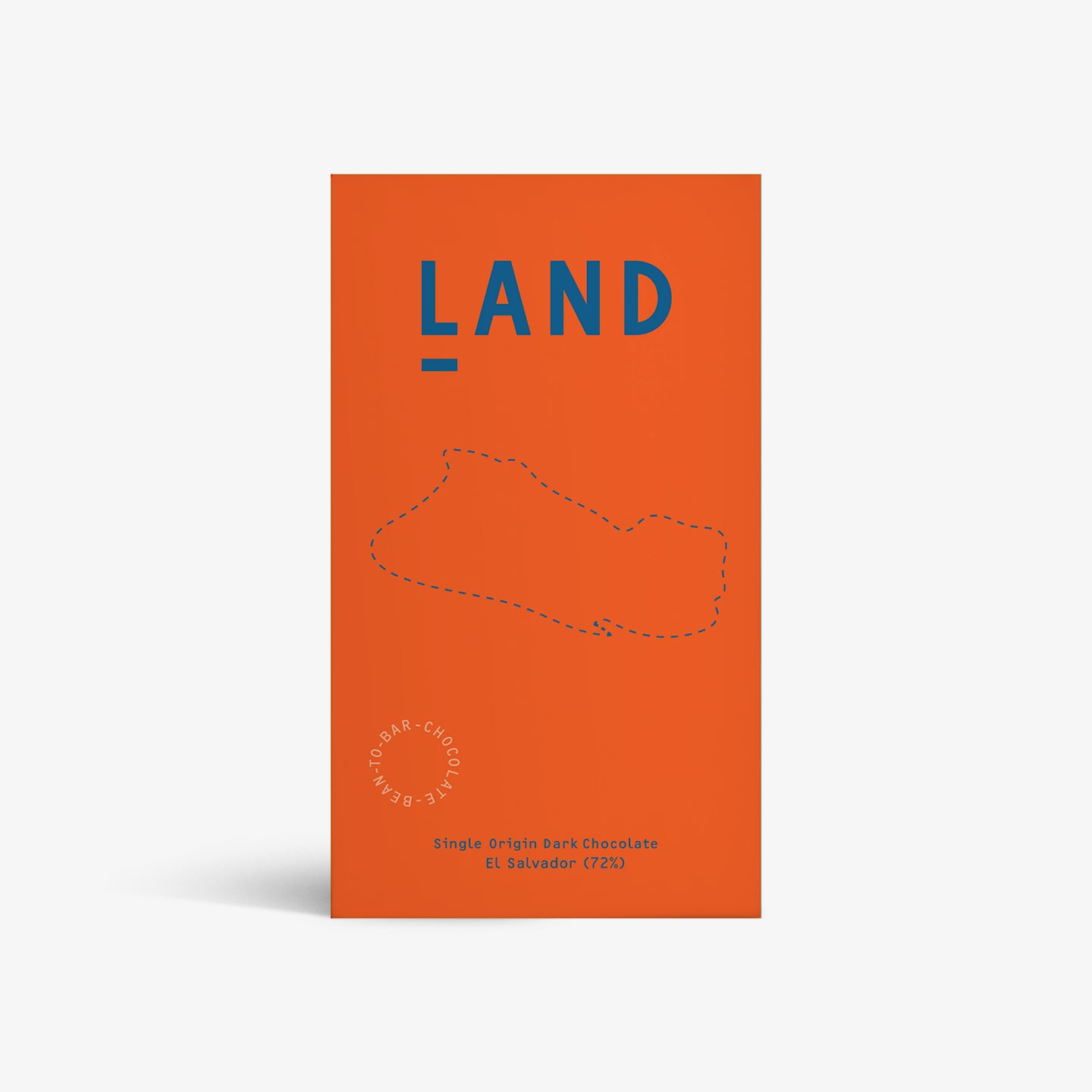 Land Chocolate - 72% Dark (El Salvador)
£6.00
Land chocolate celebrates and champions the finest cacao from around the world, and the people that grow it. 
Tasting Notes: Orange blossom, woody, peanut
With a profile of orange blossom, woody and peanut—an offering as pleasing on the nose as it is on the tongue. Our choice alongside an afternoon pour over from one of our single origin feature releases.
This product is vegan friendly, dairy free.