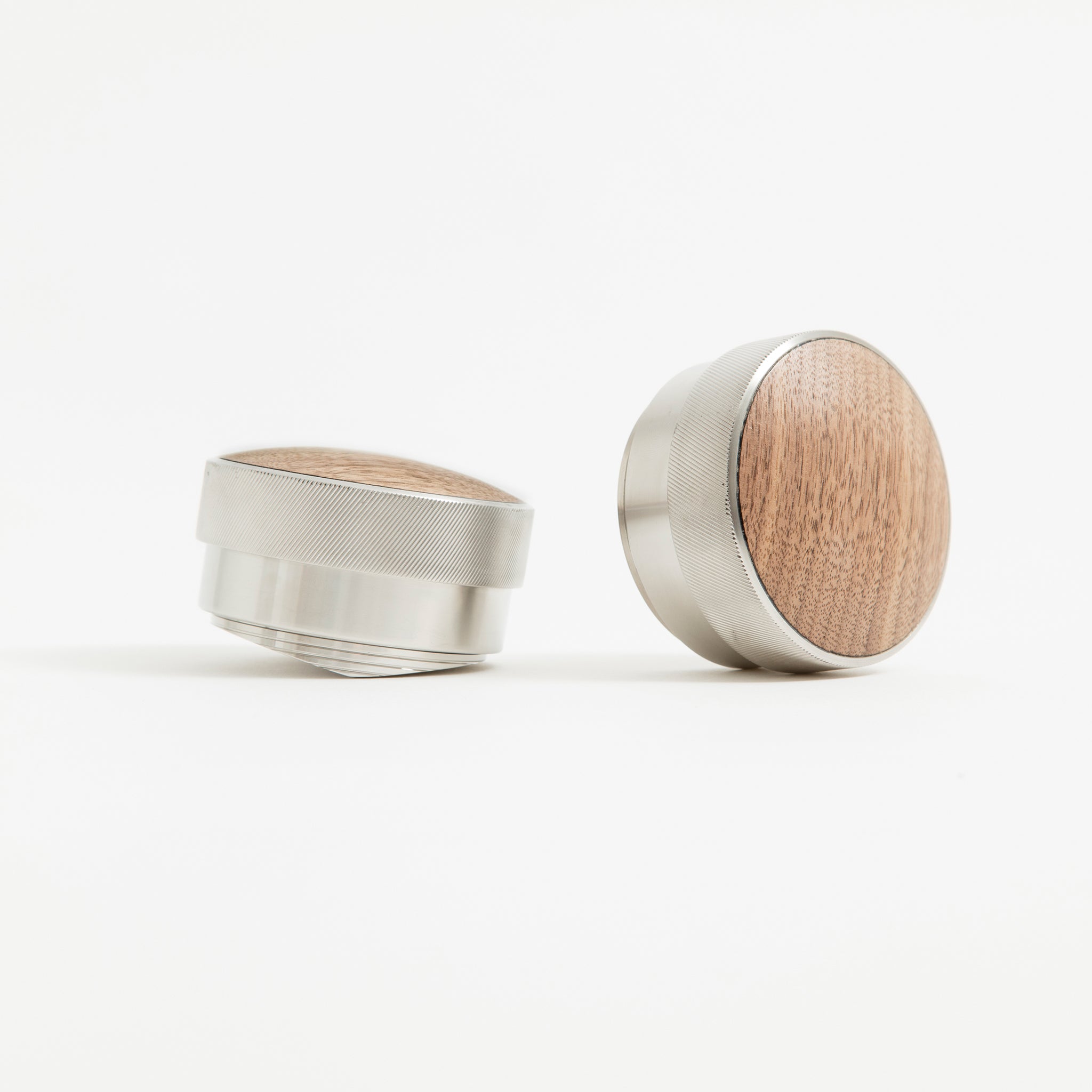 The Tamper Bundle
£192.00
The Tamper bundle from St. Anthony. Quality and consistency guaranteed.
The BT wedge and Levy tamper, with a beautiful handcrafted finish, both help to evenly distribute ground coffee within the portafilter basket, and will bring unparalleled quality and consistency to your espresso. Both made from solid stainless steel with American hardwood inlay, the New Levy and BT distributor are built to last a lifetime.

The BT's proprietary wedge shape evenly distributes ground coffee in your portafilter basket without prematurely compressing it. The high polish base eliminates coffee retention to the tool. Simply the best distributor available.

The New Levy makes consistency and quality possible with every shot. Built by hand, each one is a unique piece. Simply determine the ideal weight of ground coffee in your portafilter and spin the Levys centre spacer to achieve the perfect tamp depth
Bundles Includes
1 x St. Anthony Levy Tamper (walnut)
1 x St. Anthony BT Wedge Coffee Distribution Tool (walnut)
Please note that this bundle doesn't come in a presentation box.