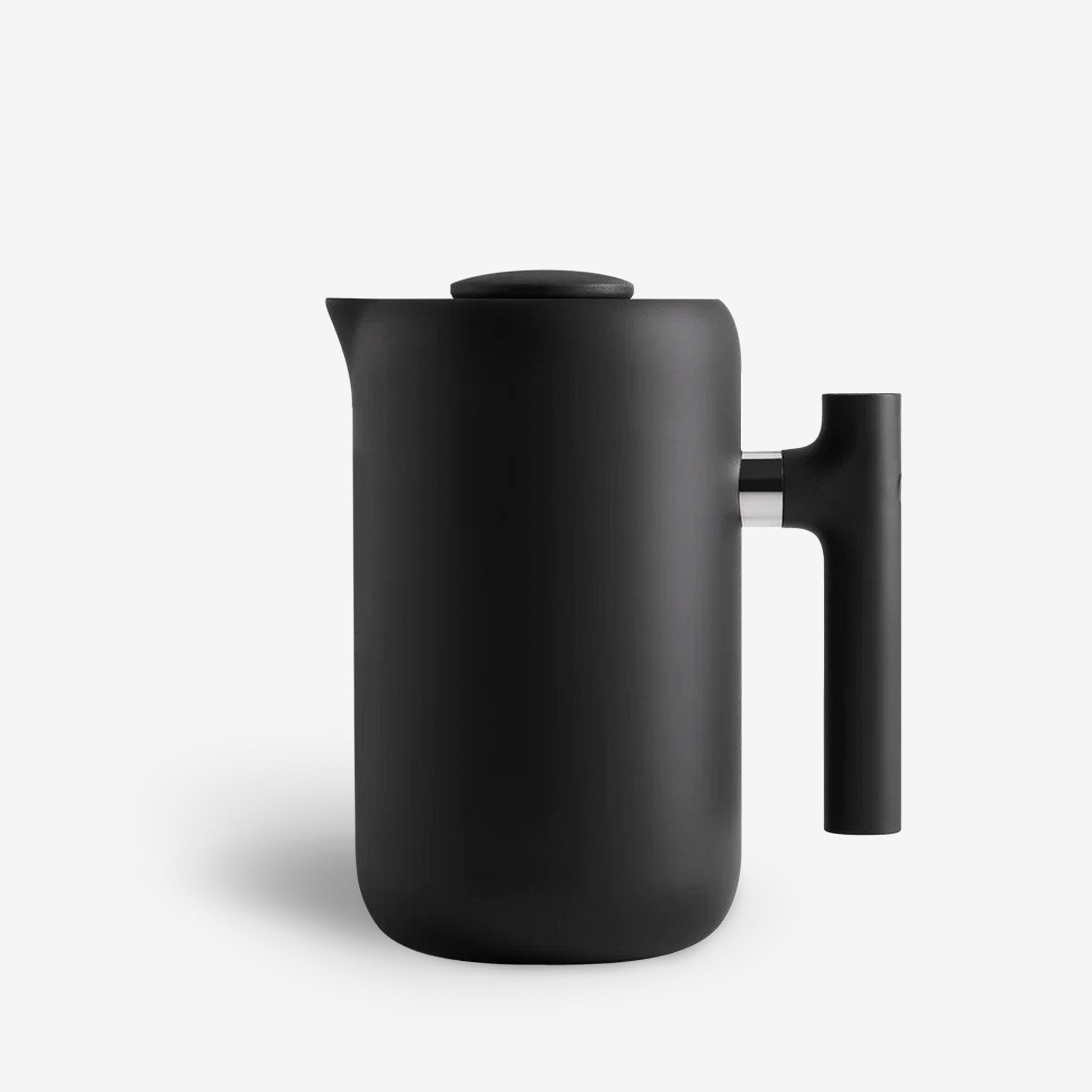 Fellow Clara French Press
£99.95
The Fellow Clara brewer combines elegance and simplicity, with exceptional functionality.
With its minimalist and sleek design, the Clara is a visual delight. The brewer's intuitive design features an integrated brew range thermometer and a precision pour spout, ensuring precise water temperature and controlled pouring for consistent results every time.

The immersion brewing method of Clara allows for full extraction and flavour immersion. With the included micro-filter, you can achieve a clean and crisp cup of coffee without any sediment. Crafted with quality in mind, Clara is made from durable and heat-resistant materials, ensuring its longevity. Its compact size makes it perfect for home brewing or taking on your travels.