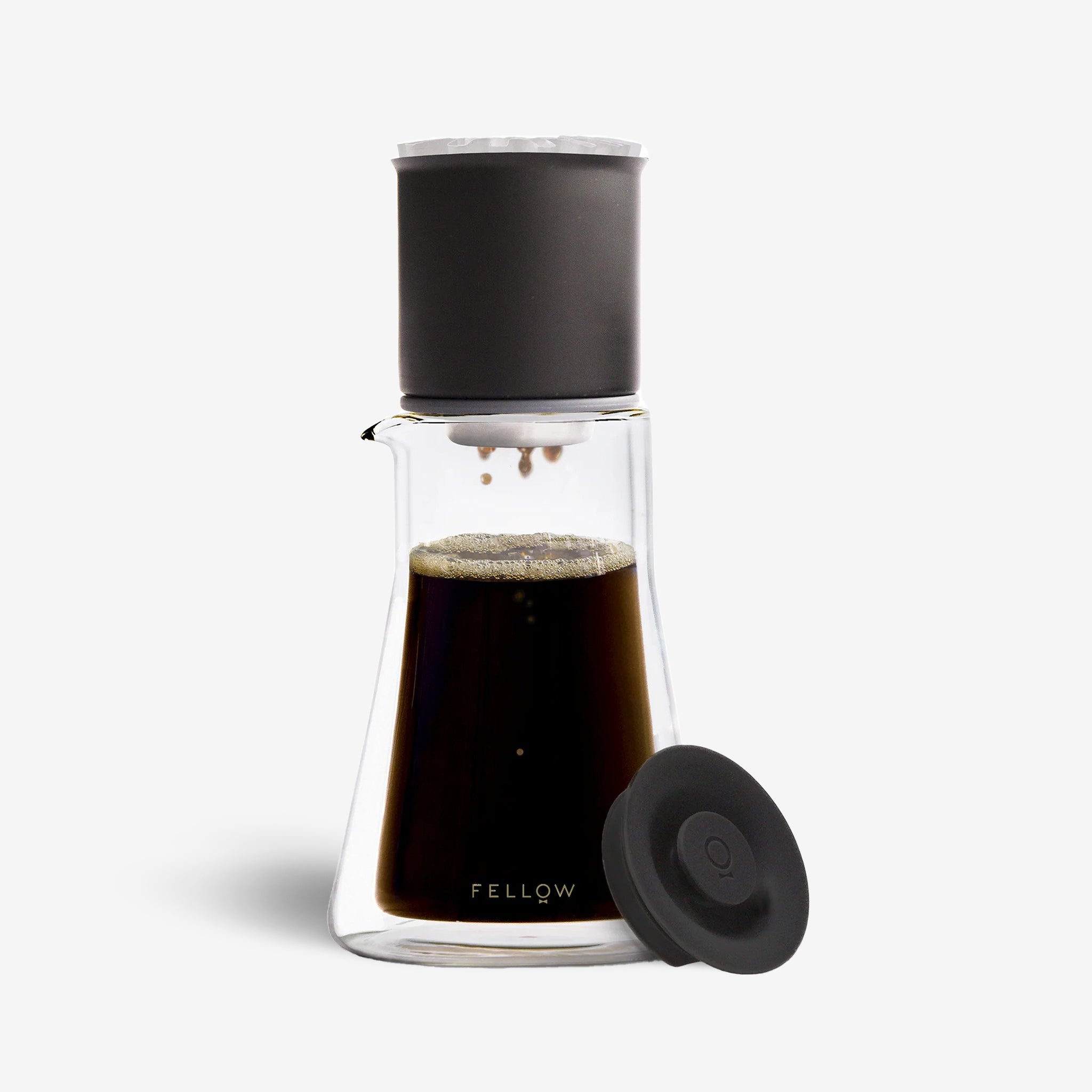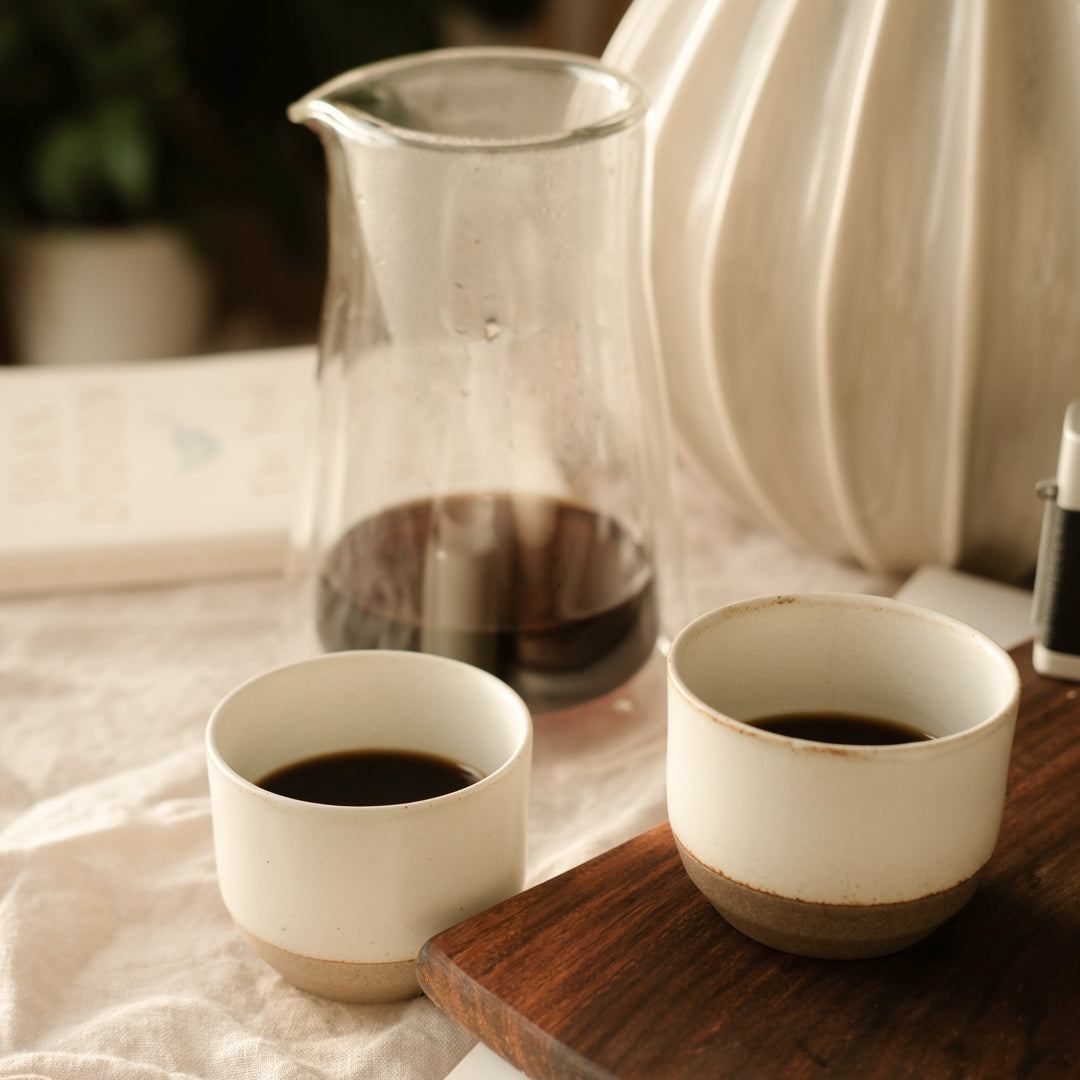 Fellow Stagg XF Pour Over Set
£99.95
The Fellow Stagg XF Pour-Over Dripper is the ultimate brewing companion for the coffee connoisseur.
Crafted from high-quality stainless steel, the Stagg XF features a unique geometric design that enhances water flow, ensuring optimal extraction and a balanced cup of coffee. The steep walls and fluted drainage pattern promote even extraction and prevent clogging, resulting in a clean and delicious brew. Equipped with a built-in ratio aid, this pour-over dripper takes the guesswork out of brewing. The ratio aid marks guide you in achieving the perfect coffee-to-water ratio for a consistent and flavourful cup every time.

With its sleek matte black finish and minimalist design, the Stagg XF is a visual masterpiece that elevates your coffee brewing ritual. It fits perfectly on any coffee bar or kitchen countertop. Unlock the full potential of your coffee beans and experience the art of pour-over brewing with the Fellow Stagg XF Pour-Over Dripper. Immerse yourself in the rich flavours and delicate aromas that this exceptional dripper delivers with each and every cup.
INCLUDED:
Stagg XF Pour over Dripper
Stagg Double Wall Carafe (600ml)
Stagg Paper Filters (30)