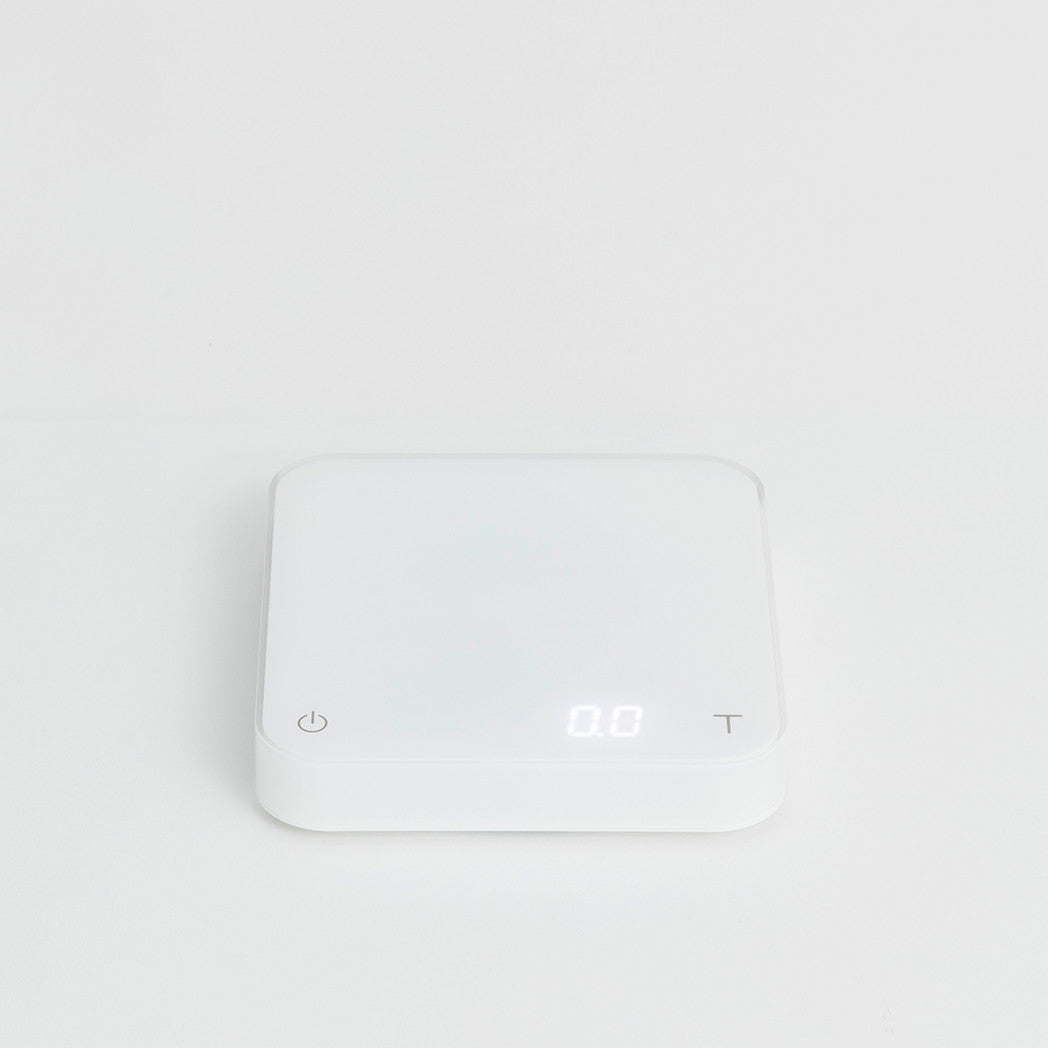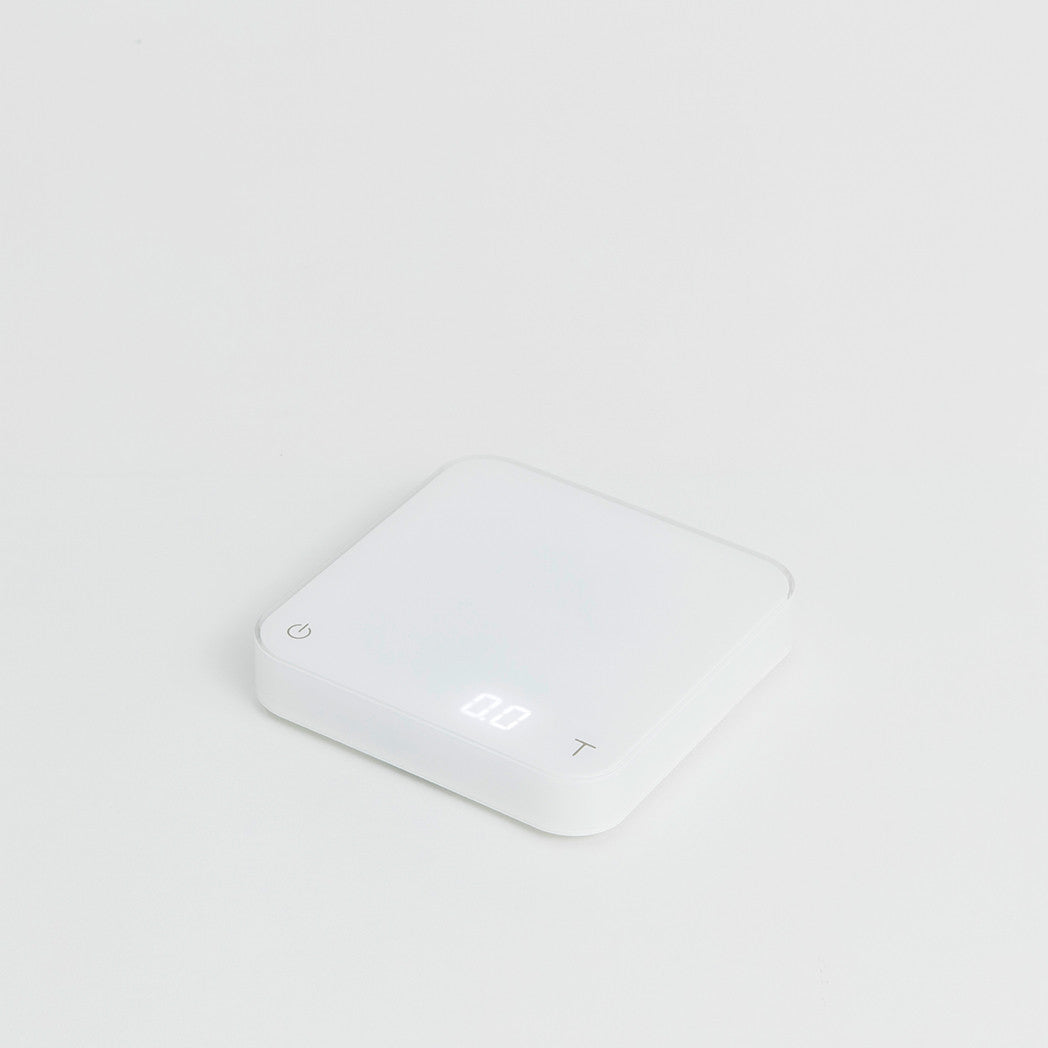 Acaia Pearl Scale
£215.95
The beautiful Acaia Pearl Scales. Designed for coffee enthusiasts, with both brilliant functionality and aesthetics in mind.
The Acaia Pearl scales are remarkably fast, with a 20ms response time, offering instant readings. They are incredibly accurate within 0.1 of a gram and capable of weighing up to 2kg. The scales have a rechargeable USB power supply, offering a greener alternative power source, with a battery life of 20-30 hours.
The Pearl not only offers a stunning design aesthetic but has been created with incredible functionality in mind, compatible with the Acaia iPhone & Android app.