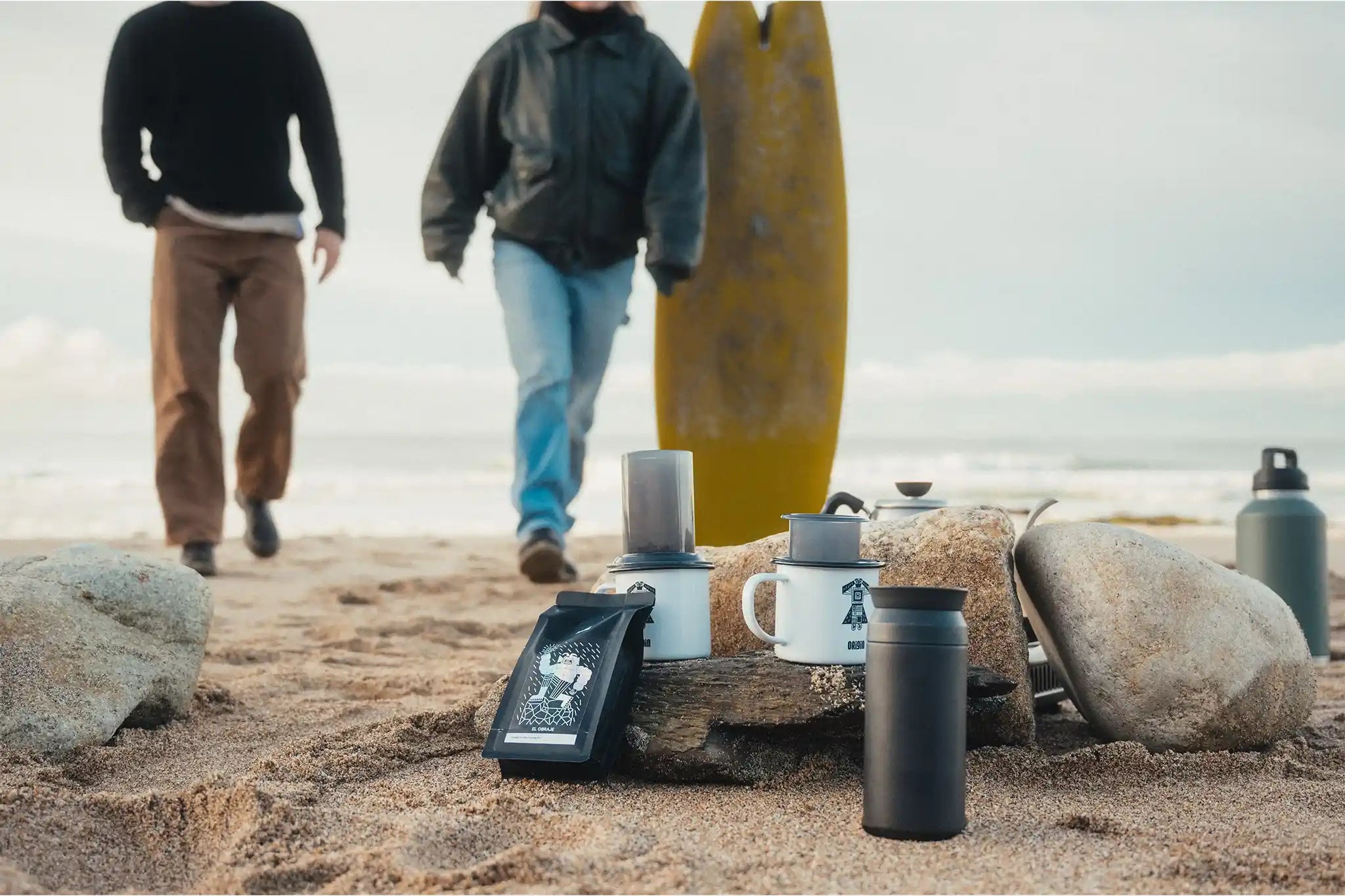 The Ultimate Christmas Gifting Guide
There's no denying it: gifting season is here.
When it comes to choosing gifts for the people in your life, we think mindfulness is key - and, a little like knowing their coffee order: it's personal. 
THE ADVENTURER
The Adventurer has an active lifestyle in and out of work. They're hard working and passionate about their job; whatever their profession, they're knowledgeable in their field.
These are the friends you message to hang out, only to get a text to say they booked an impromptu hiking trip across Greenland; they travel, rather than go on holiday, and were well ahead of the trend before van-life became a thing. Running, cycling, rock-climbing—these people are more active on Strava than last seen online.This high-energy person lives for the moment; independent and knowledgeable, always with a great anecdote from their latest adventure. When you do get to catch up for coffee, they'll order an espresso.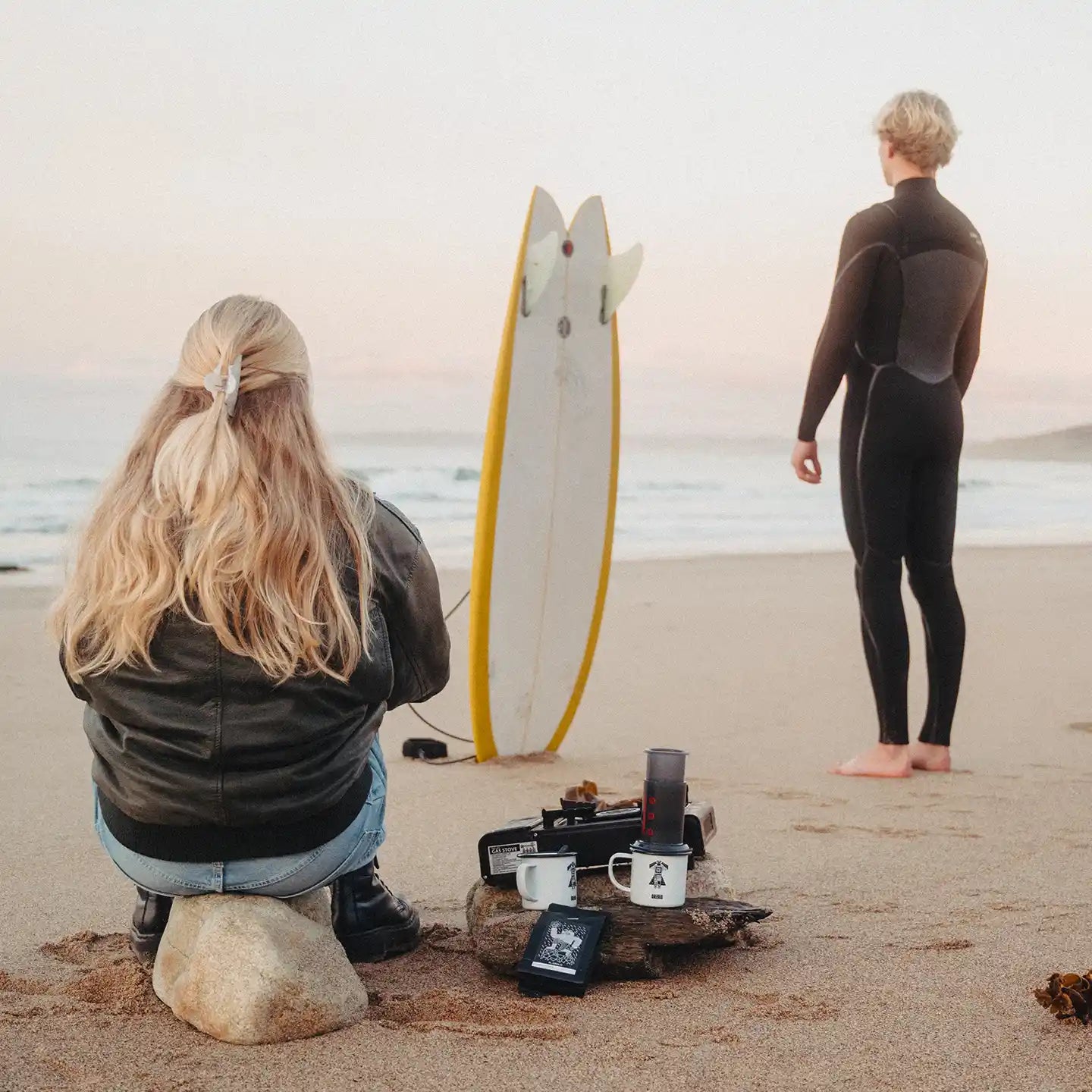 Gift them these ....
With an endless curiosity and appetite for travel, coffee is their fuel as much as it brings them moments of pause and appreciation—whether from the peak of a mountain, or from their workplace on a Monday morning.
THE ENTERTAINER
These people juggle a busy home and work life, with a colour coded calendar to help them keep tabs on their many commitments.
When they have the chance to plan a long-overdue catch up with friends and family, a dinner party is their go-to, and they're renowned for being great hosts, with an appreciation for cooking and good ingredients. They're who you go to when seeking out a bar or restaurant recommendation, and they're most likely on a first names basis with their local deli, bakery, and wine shop.
The Entertainer's home is their pride and joy, and they are proud members of their neighbourhood community. Invited over for coffee? They'll make you a flat white on their home espresso machine.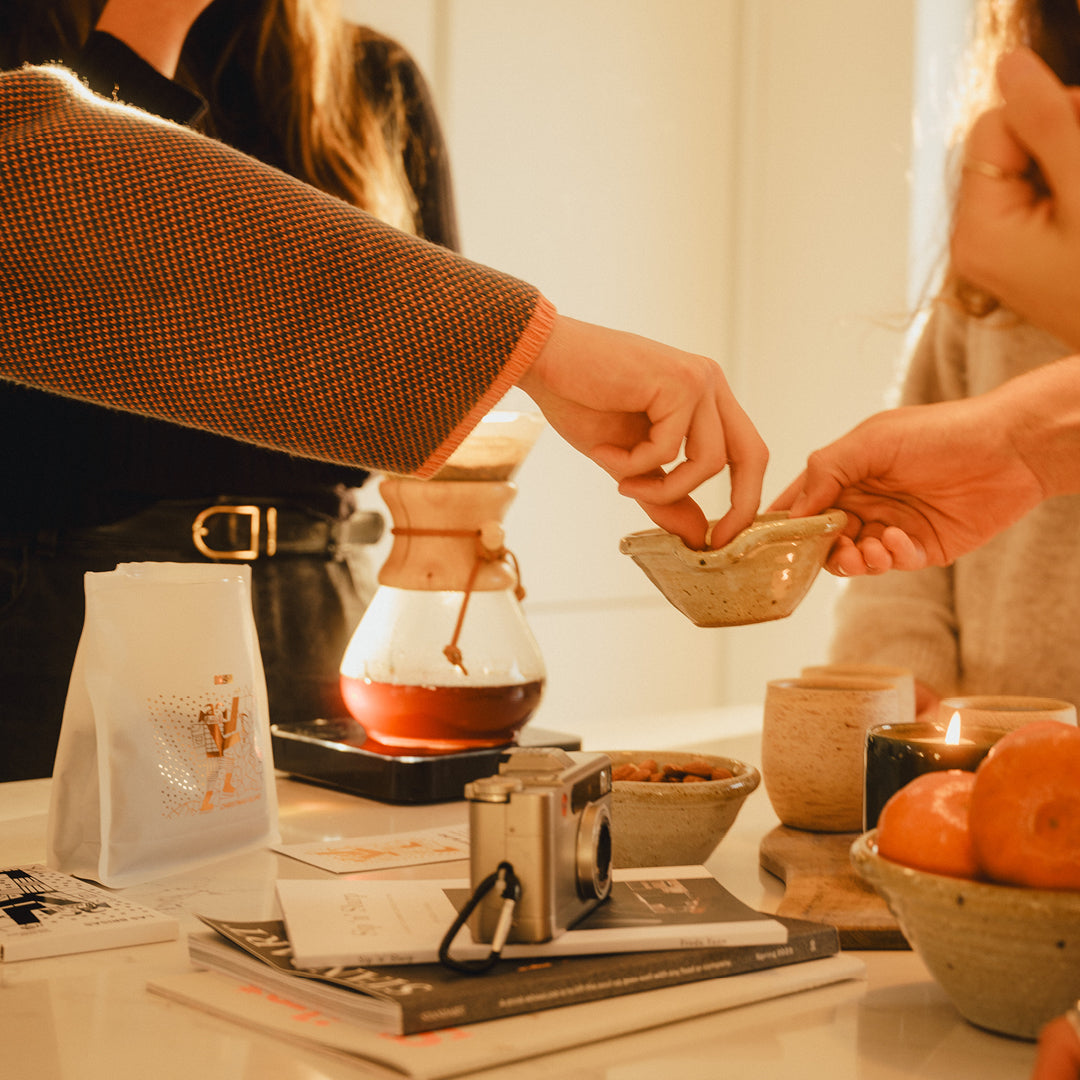 Gift them these …
Coffee is a key part of the Entertainer's daily routine, an occasion to socialise or carve out five minutes of peace. Share in the pleasure of a catch up, a celebration, or simply the start of the weekend with coffee gifts designed for making memories. 
THE ENTHUSIAST
The Enthusiast is a natural learner, always curious and open-minded: when something interests them, it has their full attention.
While some hobbies are short-lived, their hunger for knowledge is endless, and their coffee table book collection backs up their ventures into different interests. These are the friends who looked for innovative ways to keep busy during Covid lockdowns. They'll be the first to suggest a handy new App, and love gadget and technology.
This is the type of person you always want on your pub quiz team, and they'll probably solve that missing word on your crossword, too. If there's a new coffee on batch at their favourite coffee shop, they'll be first in line to try it.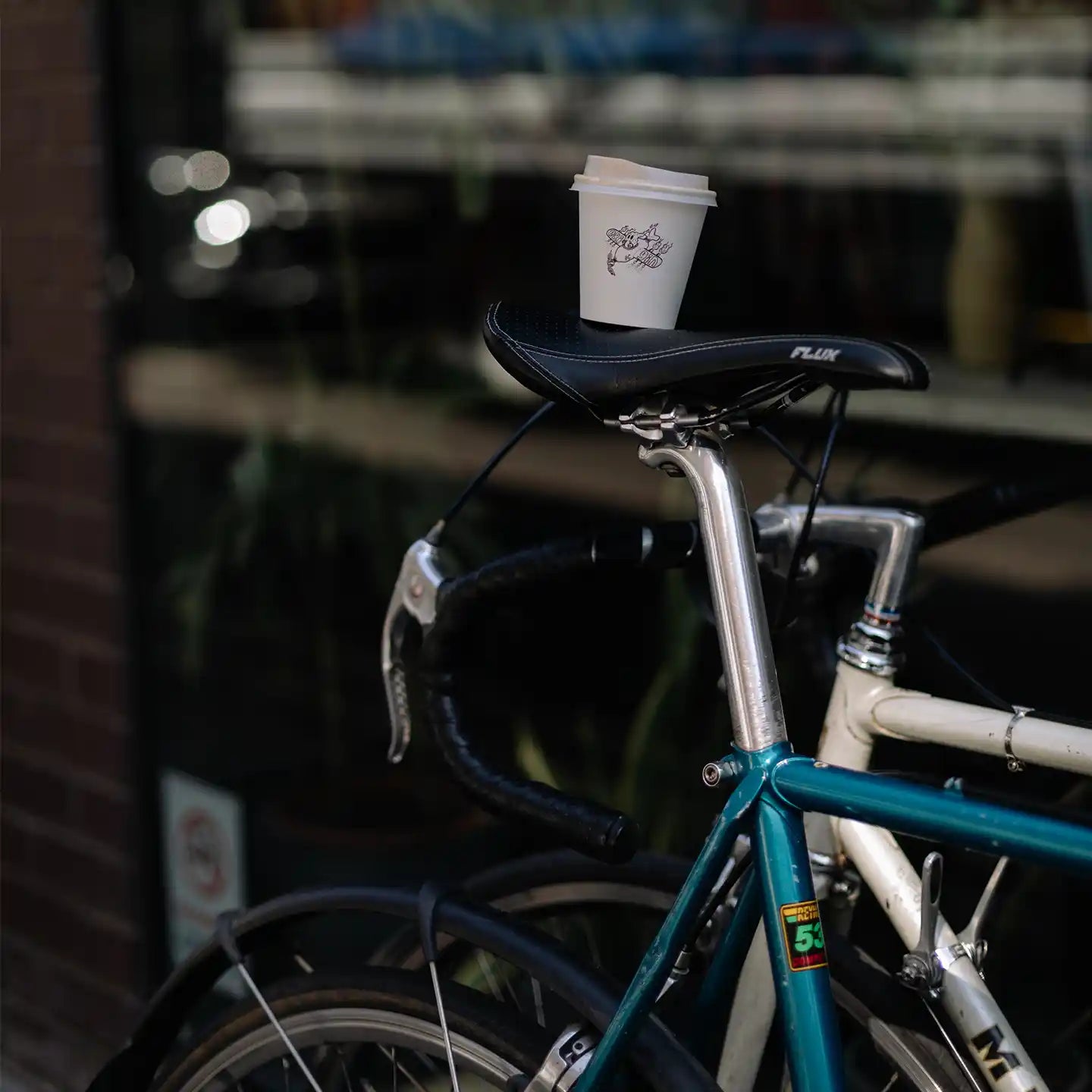 Gift them these …
With their endless curiosity, coffee opens conversations for the Enthusiast. These gifts are perfect for sparking their interest, furthering the knowledge, and fuelling an appreciation for exceptional coffee.
THE THINKER
The Thinker makes space in their life for good friendships, good practices, and good living.
You'll find them researching wild swimming locations, attending yoga workshops, and creating quiet corners at home for journalling and meditation. They appreciate a ritual, finding joy in simple moments. If they don't have a garden, they're on a waitlist for an allotment. You can rely on them to recommend a natural alternative, like skincare or candles, and they've always got a great veggie recipe to share.
The thinker isn't interested in fast fads or fleeting trends, and always champions their local, independent shops, making meaning purchases their standard for conscious living. They're ordering their long black in a reusable coffee cup when they meet you for that nature walk.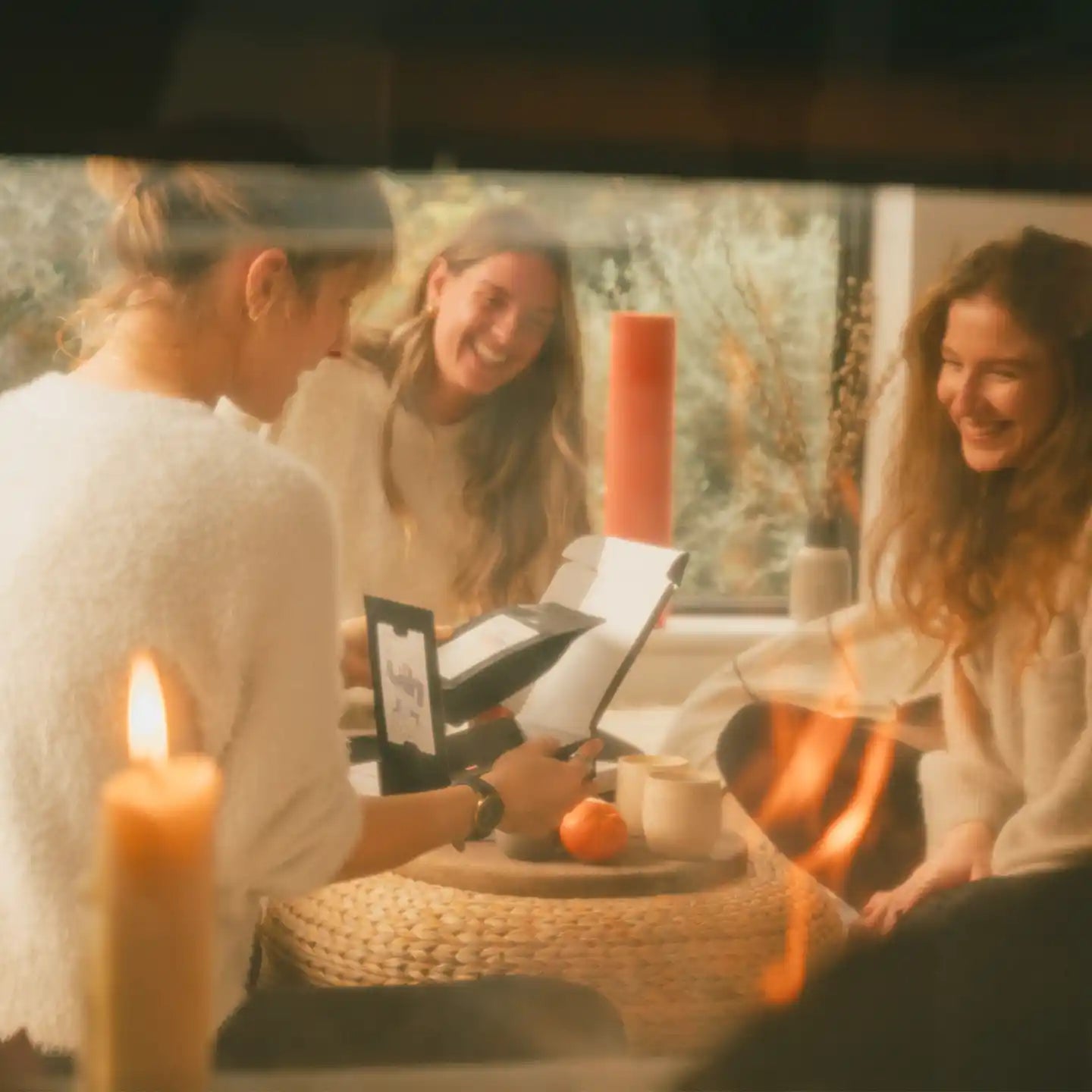 Gift them these ...
Coffee is a ritual for the Thinker. Whether they're sitting down to read or catching up with a friend, they appreciate making space to appreciate something of quality that they believe in and support; these gifts celebrate small moments.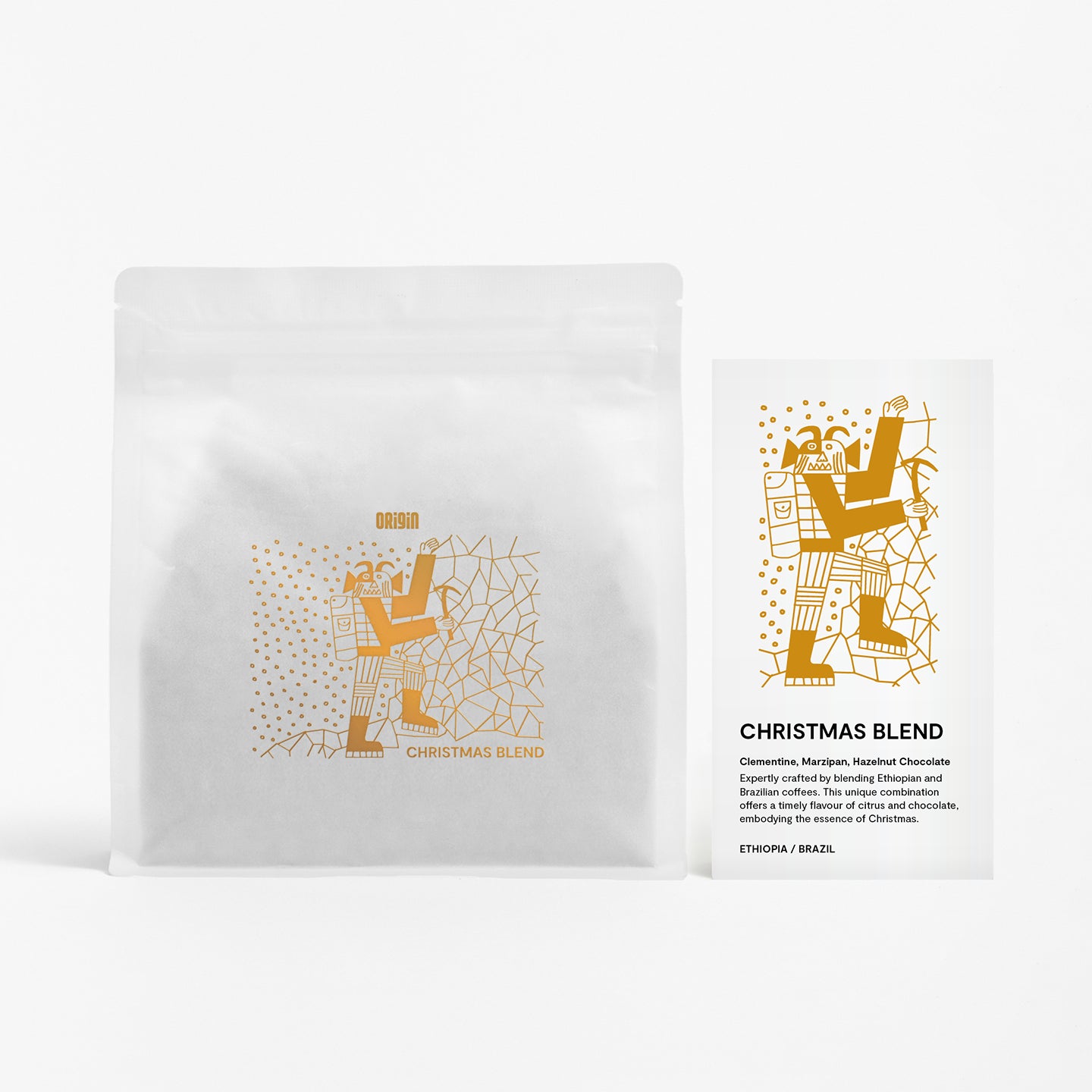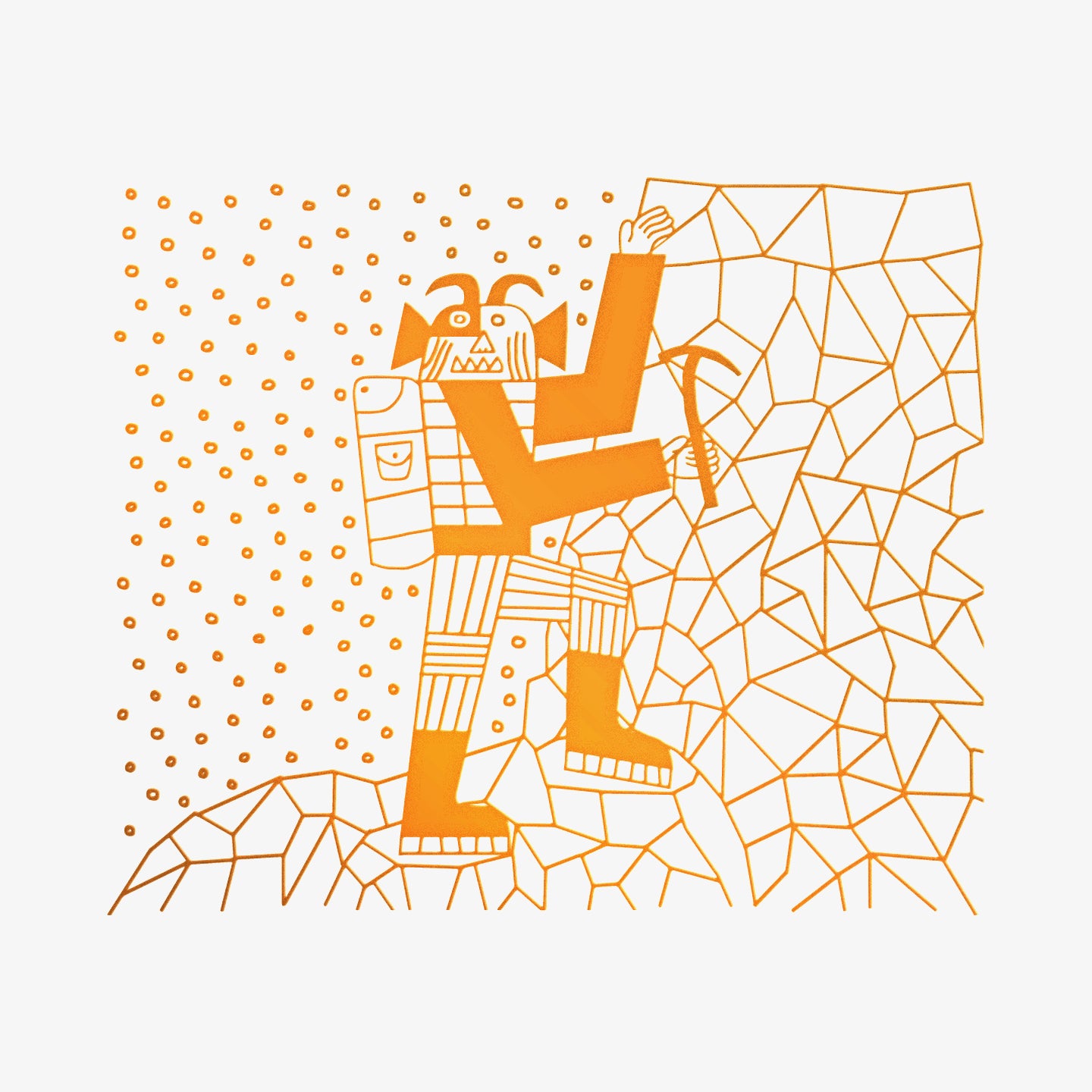 Christmas Blend
Clementine, Marzipan, Hazelnut Chocolate