Tailoring an exceptional coffee menu. Getting set up with the right machines and grinders. Professional barista training. Technical support. Advice on day-to-day operations.
From coffee to courses, education to equipment, ancillaries to advice–we've got your needs covered. Whether you're well established, or just starting out, you can count on our experience, knowledge, and dedication to the global landscape of speciality coffee, tailored to your needs.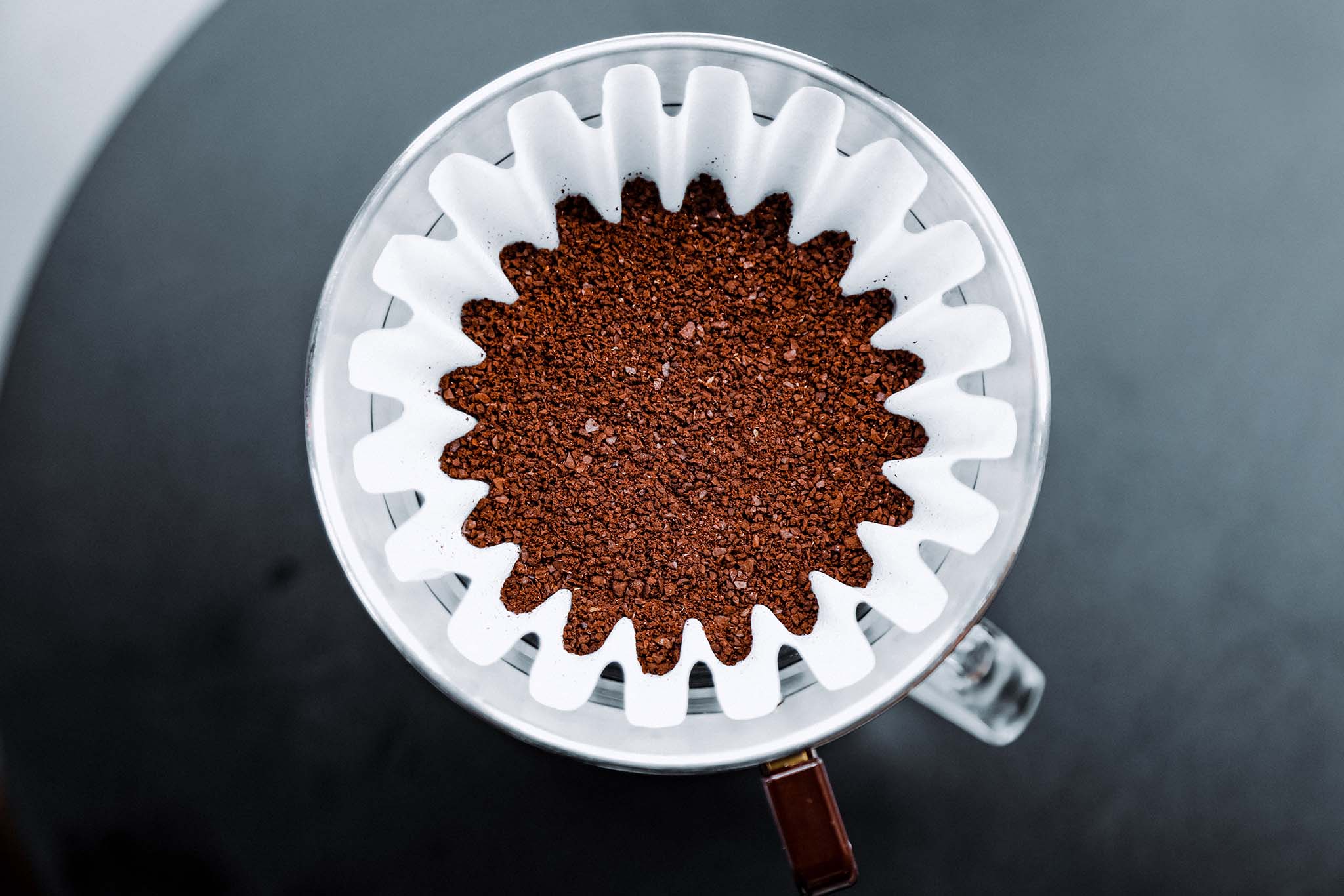 With a team of professionals, a world-class coffee programme, and six shops, Origin sits confidently as one of the longest-standing speciality coffee roasters on UK shores–and we're still growing. We're proud to be recognised as a B Corp–but we're much more than a certification or award. It's not just about sourcing, roasting, brewing, and serving incredible coffee; we're here to start conversations, set standards, support talent, and lead positive change in the industry.
The Coffee
Relationships are paramount to how we work. Many of our coffees are formed from deep-rooted friendships that span over a decade. We work Direct Trade wherever possible, always paying above Fairtrade and C market prices.
Respect sits at the heart of every coffee we roast–for the farms, the producers, the plant, and the process, resulting in exceptional coffee. Quality is key; you'll find it in every pour, whether it's a guest filter, or your go-to house espresso.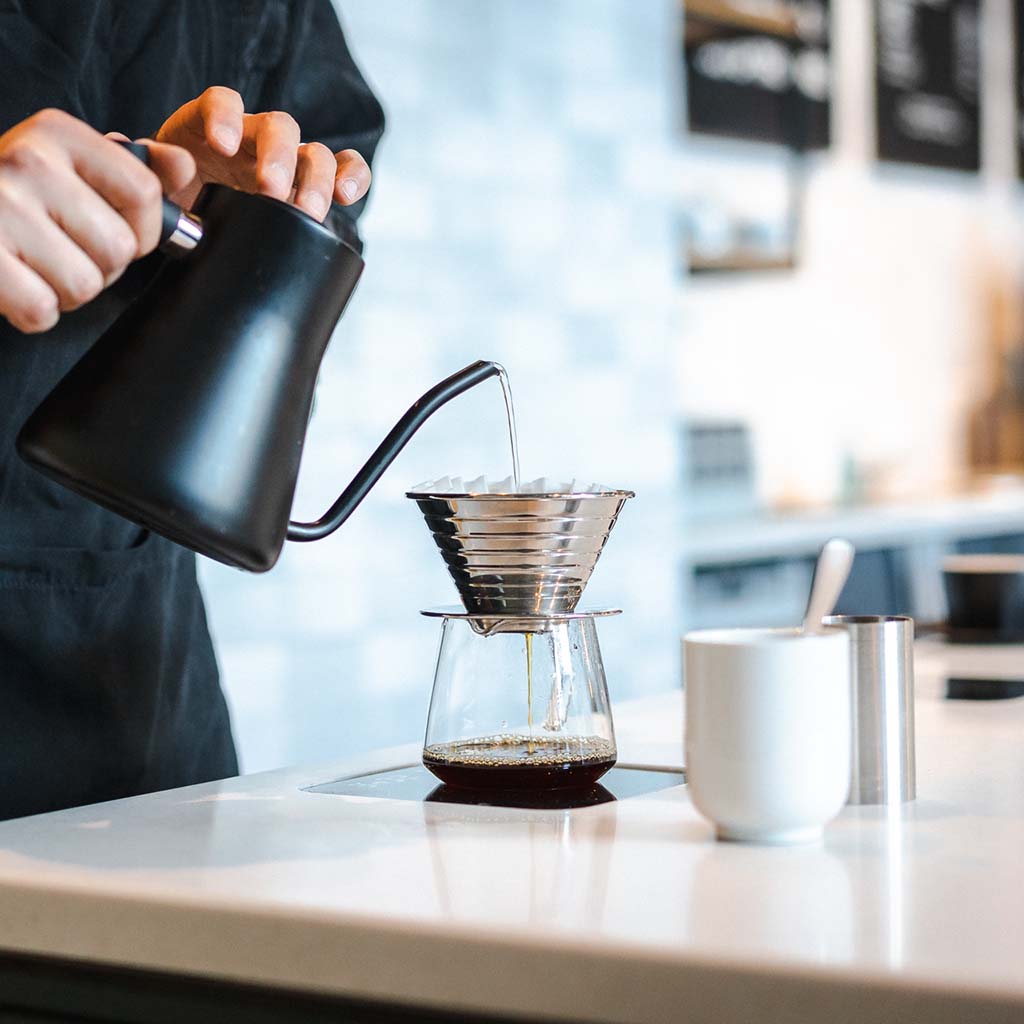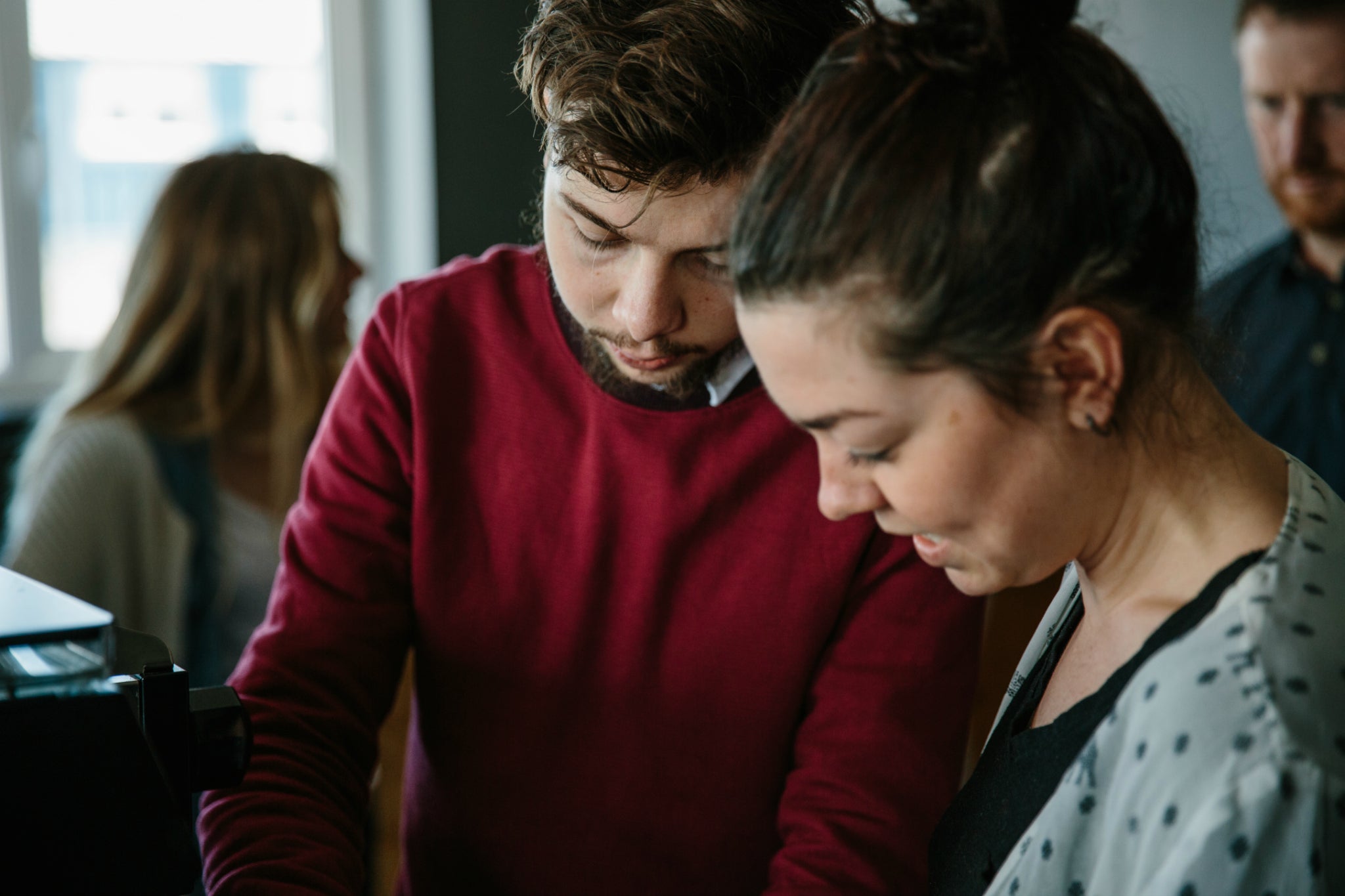 Training
We're privileged to work with some of the industry's leading professionals who share their skill, knowledge, and dedication to coffee excellence, with every one of our customers. Whether you're looking for SCA courses, or new-launch guidance, our award-winning trainers will guide you and your team through every step of brewing–from recipes, to latte art; sensory skills, and history–shaping the future of speciality coffee as an inclusive experience for all. Training takes place on-site, or at our locations in Cornwall and London, ensuring you have everything you need to share world-class coffee with your customers.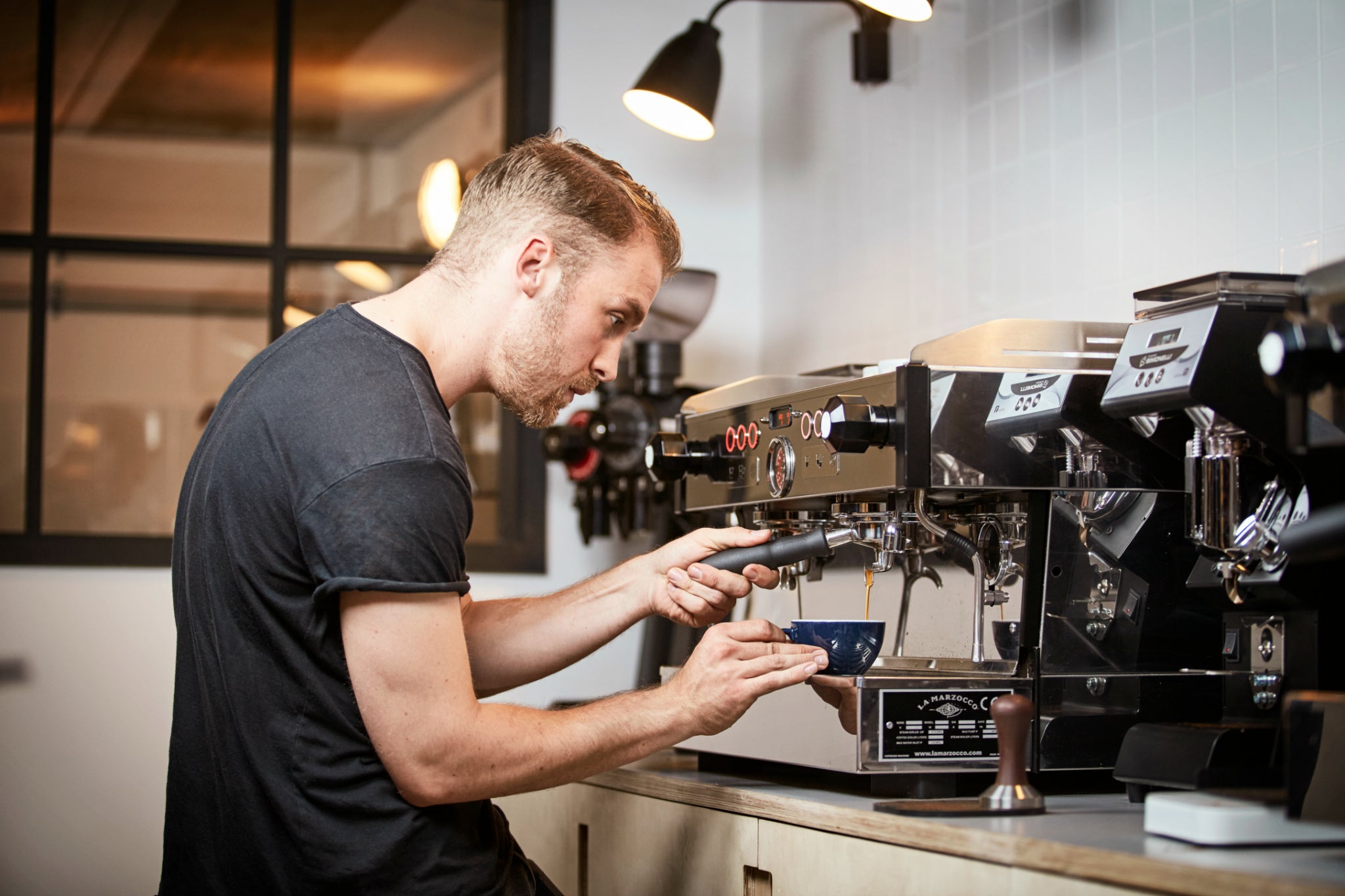 Equipment
We know the importance of high-quality machinery. With our own experience in brewing, we only sell what we believe in–and our relationships with some of the biggest names in the industry mean that we're able to source the perfect set-up for you, on both rental and purchase agreements, with the opportunity to customise–tailoring aesthetics and business needs.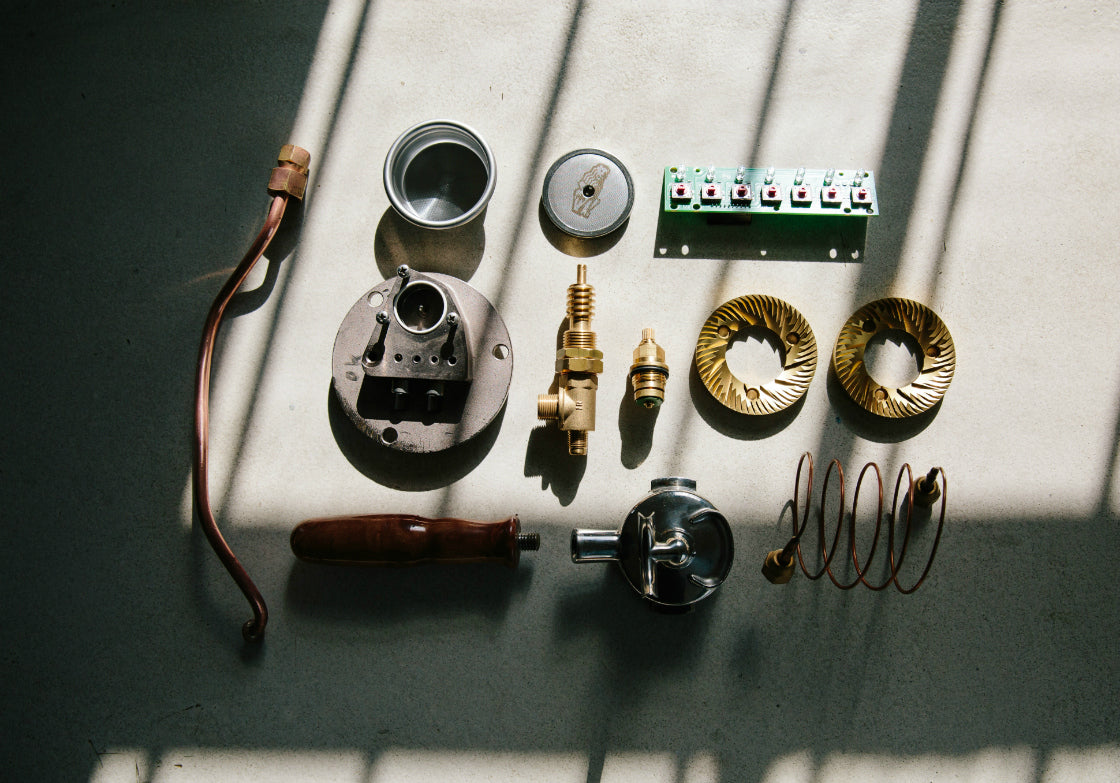 Support
Running a business is no small feat, which is why we make sure we're always in your corner. Our certified technical team, alongside a trusted network of engineers across the UK, are on-hand to make sure that maintenance and repair is seamless, while questions and trouble-shooting don't disrupt your day. Our dedicated customer service team oversees the day-to-day; from account questions, portal navigation, placing orders, and checking in on deliveries–you're always in great hands.